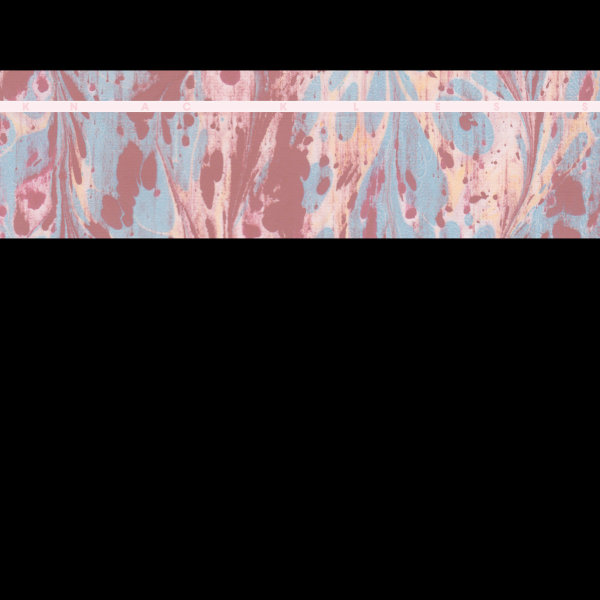 Knackless 2
genre:
Electro / Electronic
2.
Tim Rosenbaum - Space Kopa
---
3.
Jacob Stoy - Rehearsals
---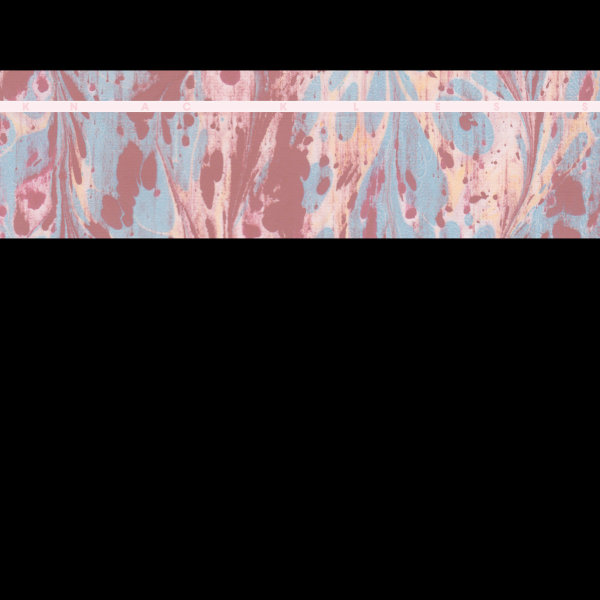 description
"This is the long overdue follow-up to the tape-only Knackless 1. The record's 3 tracks make up some kind of electronic-yet-organic microcosm, somewhere 'in between'. Just like the German label's hometown of Halle claims its own space in between the better known cities of Leipzig and Berlin.

MAXXA, Philipp Matalla's alter ego which recently saw the light of day for a new 7' on RDK Island, [and as half of the duo EEL, on Ethbo] starts off with five minutes of what feels easy and heavy at the same time. Detuned chords team up with a comfy bass joined by 'that' synth, which could just as well be the voice of a unicorn from some underground youtube video with 1130 clicks on it.

Space Kopa by label founder Tim Rosenbaum is something of an audio tour through the hydroponic gardens of an unpopulated space station. No need to fasten your seatbelt.

Jacob Stoy has released on Uncanny Valley and is one half of the punkers-turned- synthfiddlers duo Inkasso. On 'Rehearsals' he rearranges synthlines like kids build stuff with Lego: you can stick to the construction manual, or just build something fresh and exciting with the stuff you have. Jacob chose to do the latter.

It could all be totally different though. Go have a listen for yourself."