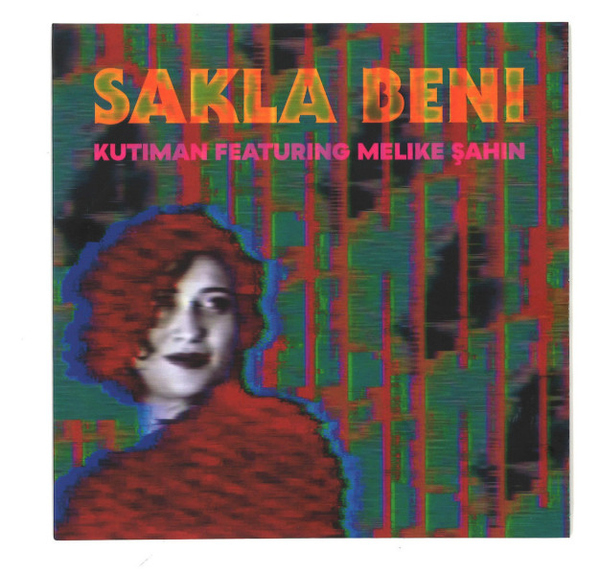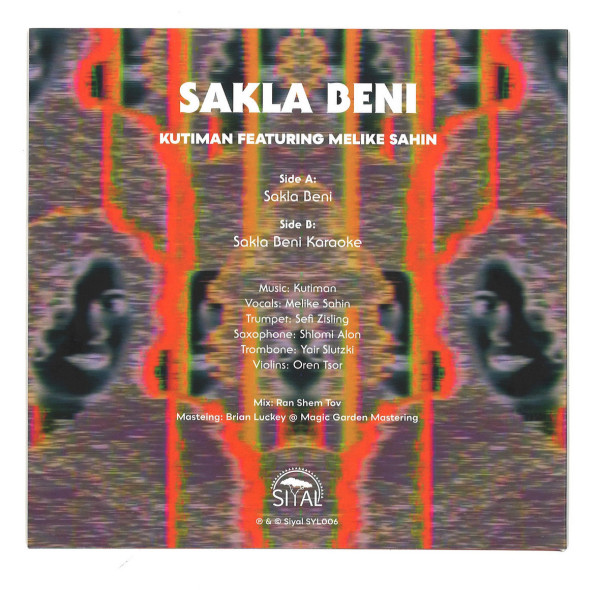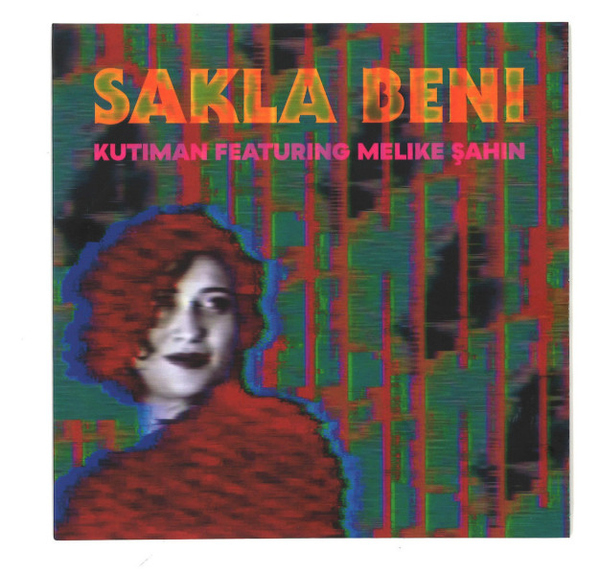 description
Kutiman is proud to present the singular new collaboration with Turkish chanteuse Melike Sahin

The single "Sakla Beni" ("Hide Me"), is a true cultural fusion in both sound and complexion. It is a haunting and emotional piece that unfolds so mature, cohesive and whole, that it sounds like the fruit of a long, joint musical journey and not of a first time collaboration.

While the sound is unmistakably Kutiman's and immediately evokes the dense, psychedelic groove laden vibe of his 2016 epic album 6AM, the melodic and production approach radiates the afterglow of the Anatolian rock scene of the 60's and 70's. It is therefore easy to see why Sahin's piercing, confident voice sounds so at home in this setting.

Born and raised in Istanbul, Melike Sahin possess mesmerizing vocals and a colorful stage persona. She toured extensively and collaborated with the likes of BaBa ZuLa and Israel's Boom Pam (currently playing with Selda Bagcan). She released her own solo material and is currently signed to Sony Music Turkey.

Kutiman proves once again that his composition and instrumental mastery is second to none. His signature analogue synth lines are present and so does his monumental orchestrated peaks. He played all the instruments himself with the exception of the Brass section (played by Shlomi Alon, Yait Slutzki and Sefi Zisling) and strings (Oren Tsur).

Sakla Beni is both deep and catchy with indisputable anthem qualities. It is familiar and nods to yesteryear, but at the same time fresh and contemporary. It is a conversation between two musicians whose paths align for a brief moment in time via a common language.