The Senja Recordings
genre:
Electro / Electronic
To order please add to basket and proceed to check out
description
Biosphere is the main recording name of Geir Jenssen, a Norwegian musician who has released a notable catalogue of ambient electronic music. He is well known for his works on ambient techno and arctic themed pieces, his use of music loops, and peculiar samples from sci-fi sources. His 1997 album Substrata was voted by the users of the Hyperreal website in 2001 as the best all-time classic ambient album.

The Hilvarenbeek Recordings are based on field recordings from the Dutch farm Biologische boerderij 't Schop in Hilvarenbeek. The work was commissioned by Incubate Festival in Tilburg.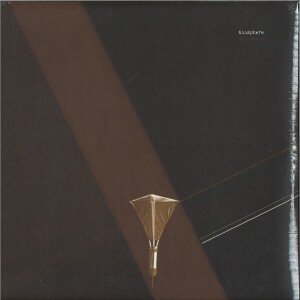 Ambient
Biosphere
Biophon Records (Norway)
€28.99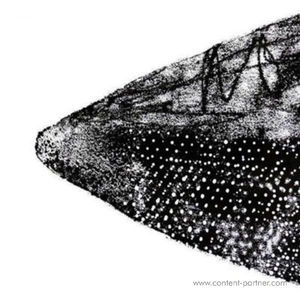 Electro / Electronic
Various Artists
Biophon Records (Norway)
€17.99
Electro / Electronic
Biosphere
Biophon Records (Norway)
€15.99