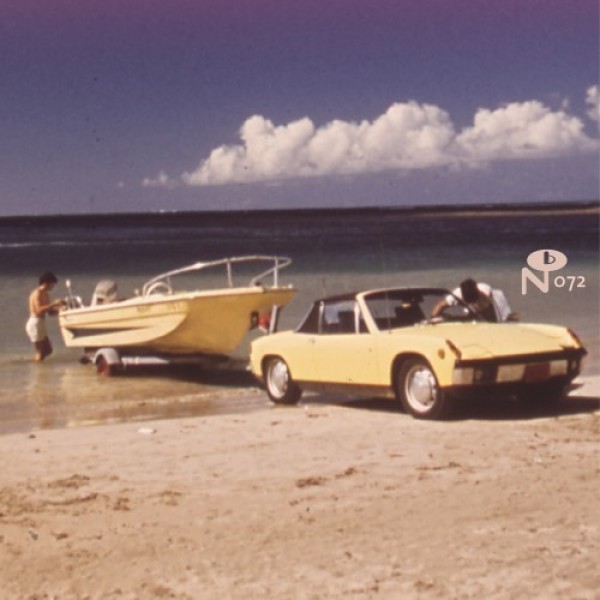 Seafaring Strangers: Private Yacht (Ltd. Col. 2LP)
genre:
Soft Rock / Pop Rock
1.
Jim Spencer Wrap Myself Up In Your Love
---
2.
Michael Miglio Never Gonna Let You Go
---
3.
Ned Doheny Before I Thrill Again (Demo)
---
4.
Johnny Gamboa That Good Old Feeling Back Again
---
5.
Solenoid Acquaintances (Promo Version)
---
6.
Steps Your Burning Love
---
7.
Jeff Harrington Kristi
---
8.
Paul Skyland Give Me Your Love
---
9.
Rob Galbraith Tell Me With Your Eyes (Just Be You)
---
10.
Calvin Johnson Dance Of Love
---
11.
Salty Miller One More Time
---
13.
A.J. Loria Please Analyze
---
15.
Country Comfort To Be Lonely
---
16.
Madness Madam Operator
---
17.
Chuck Senrick Don't Be So Nice
---
18.
Breathers Don't It Make You Feel
---
19.
Damon Danielson How Long Has It Been
---
20.
Rudy Norman Back To The Streets
---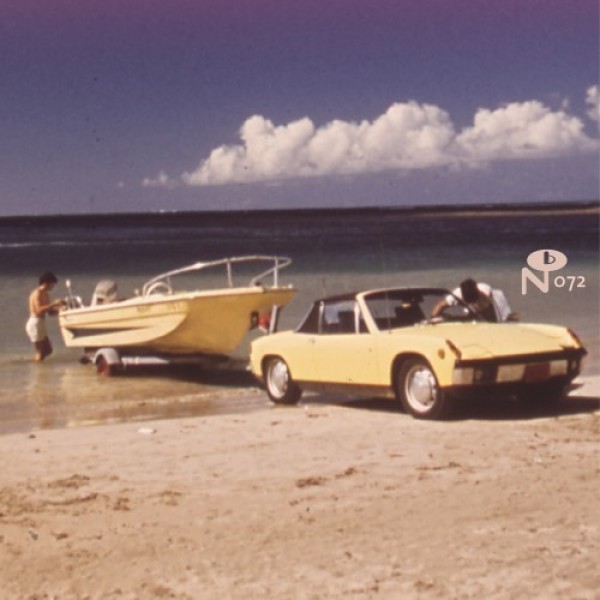 description
Limitiertes, lavendelfarbiges Doppelvinyl mit Klappcover.

Numero Group tauchen mit "Seafaring Strangers: Private Yacht" erneut in die Welt der amerikanischen Privatpressungen ein. Nach ihren musikalischen Exkursionen zu den Hexen und Zauberern von Darkscorch, den Geächteten des Cosmic Americana, neben 'Ladies From the Canyon' und ihren 'Lonesome Heroes', ist es an der Zeit, es einfacher anzugehen. Diesmal ist der Sound weicher und glatter, die Mitspieler allesamt kamen aus den Welten von Jazz, Folk, Rock und Soul, und hier spielen sie mit enormen Pop-Appeal. Manchmal klassifiziert als West Coast Sound oder AOR - und später Yacht Rock, sind die Kompasspunkte unserer Private Yacht Expedition die blauäugigen Harmonien von Hall und Oates, der Kokain-bestäubten Fender Rhodes von Michael McDonald und die Combover-Streicher von James Taylor.