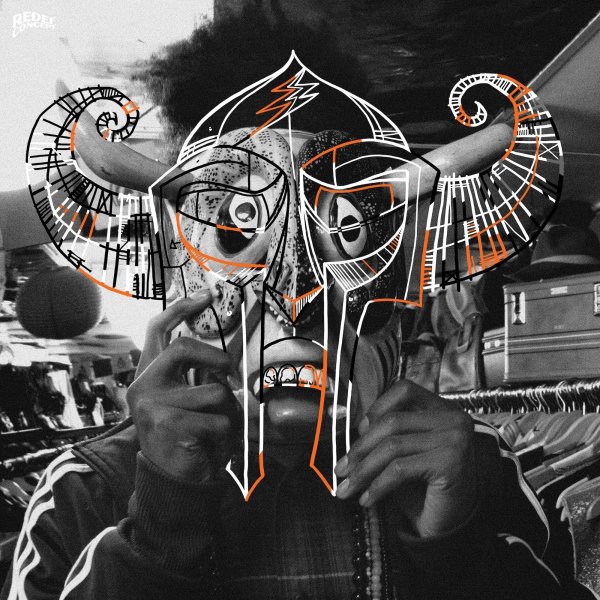 Coco Mango, Sliced & Diced (7")
1.
Coco Mango (Sliced) Power Outage Remix - Vocal Version
---
2.
Coco Mango (Sliced) Power Outage Remix - Instrumental
---
3.
Coco Mango (Diced) Boy Scout Remix - Vocal Version
---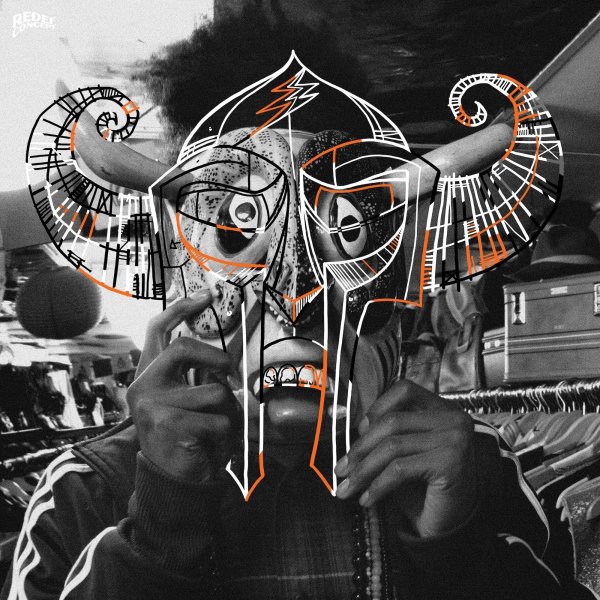 description
REPRESS

7" Very rare and sought after remix single from MF Doom & Damu The Fudgemunk / In a world where we all have our respective tastes in music, one artist has managed to remain at the top our lists and top of the food chain. MF DOOM is a name you can't go wrong with. Pop aficionados and underground hip hop purists alike have been far from shy when giving the man his due praise during his 30 year career. If you're collecting vinyl, then it's safe to assume you own at least one of his cult classics like Operation Doomsday, Victor Vaughan, DangerDoom or MM Food all of which continue to be top performers years after their original release dates. His most popular is 2004's collaboration with Madlib entitled Madvallainy. Madvillainy has cemented DOOM as a legend in the minds of many. In 2011, Paris based production duo the Union collaborated with Doom for their album, Analogtronics on the single, "Coco Mango". This track would be remixed by DC's, Damu the Fudgemunk for a limited 7" that sold out in two weeks and became an underground smash in it's own right. Being a DOOM and Madvillain fan, Damu took to the opportunity to lay 2 remixes both inspired specifically by Madvillain's track "Rhinestone Cowboy". The results are commonly dubbed "CoCo Mango Sliced" (power outage mix) and "Coco Mango Diced" (boyscout mix). Coco Mango Sliced enlisted a sharp guest verse from Boston's Insight the Truncator. Fun fact: While producing the remixes, Damu lost power in his studio literally after recording a demo of the the first mix and lost the unsaved be in his MPC. That 2 track demo would become what was published, hence the (power outage mix). Instead of recreating the exact same beat he lost, Damu took the same sample and put a different swing on it, giving us remix number 2 (boyscout mix). Since it's original release, these remixes have become known as "the DOOM record you've never heard" due to it's short shelf life.