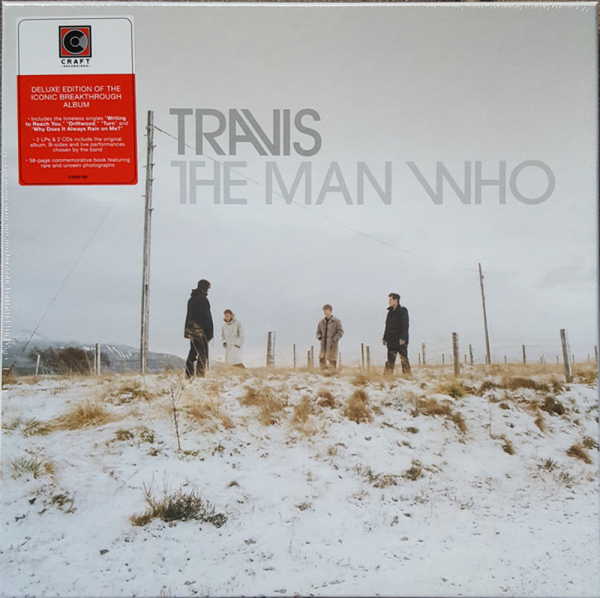 Live At Glastonbury '99 (2LP)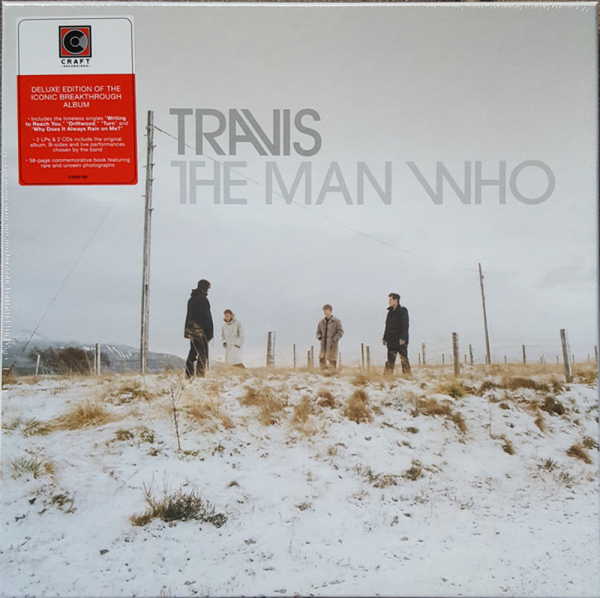 description
20 Jahre nach ihrem Durchbruch feiern Travis das Runde Jubiläum ihres zweiten Albums The Man
Who und ihrem legendären Auftritt auf dem Glastonbury-Festival im selben Jahr.
The Man Who war erst wenige Wochen erhältlich, als Travis beim Glastonbury Festival 1999 auf der
Other Stage spielten. Ihre Performance von "Why Does It Always Rain On Me?" wurde von einem
plötzlichen Regenschauer begleitet, womit sich die Band direkt in die Herzen des klitschnassen
Publikums spielte. Die Live-Show war einer der Höhepunkte in der Geschichte des Glastonbury
Festivals und begleitete den Erfolgszug des Albums, das Platz 1 der englischen und schottischen
Charts erreichte und sich weltweit über 3,5 Millionen Mal verkauft hat.
Pop-Rock
Travis
Concord Records
€69.99
Pop-Rock
Travis
Concord Records
€19.99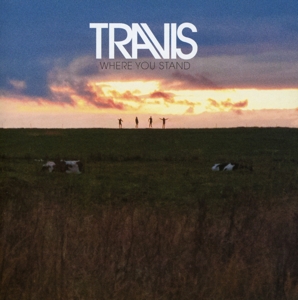 Unknown
Travis
RED TELEPHONE BOX
€14.19