The Man Who (Ltd. 20th Anniv. 2LP Deluxe Edition)
description
20 Jahre nach ihrem Durchbruch feiern Travis das Runde Jubiläum ihres zweiten Albums The Man
Who und ihrem legendären Auftritt auf dem Glastonbury-Festival im selben Jahr.
The Man Who war erst wenige Wochen erhältlich, als Travis beim Glastonbury Festival 1999 auf der
Other Stage spielten. Ihre Performance von "Why Does It Always Rain On Me?" wurde von einem
plötzlichen Regenschauer begleitet, womit sich die Band direkt in die Herzen des klitschnassen
Publikums spielte. Die Live-Show war einer der Höhepunkte in der Geschichte des Glastonbury
Festivals und begleitete den Erfolgszug des Albums, das Platz 1 der englischen und schottischen
Charts erreichte und sich weltweit über 3,5 Millionen Mal verkauft hat.
The Man Who wird zum 20. Jubiläum neu aufgelegt und erscheint mit den Klassikern "Writing To
Reach You", "Driftwood", "Turn" und "Why Does It Always Rain On Me?" als Vinyl, 2CD und Deluxe
Box-Set. Die 2CD-Version enthält 12 Bonustracks und das Deluxe Box-Set insgesamt 19 Bonustracks,
die von den Travis-Mitgliedern persönlich ausgewählt wurden. Außerdem enthält das Box-Set die 2CD
sowie die 2LP-Version des Albums plus ein 58-seitiges, exklusives Foto-Booklet.
Pop-Rock
Travis
Concord Records
€27.99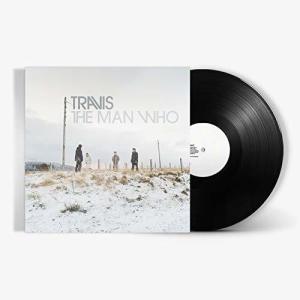 Pop-Rock
Travis
Concord Records
€19.99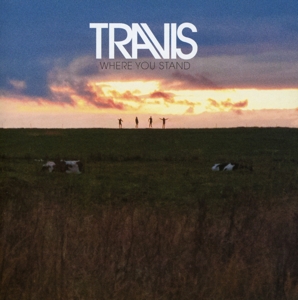 Unknown
Travis
RED TELEPHONE BOX
€14.19