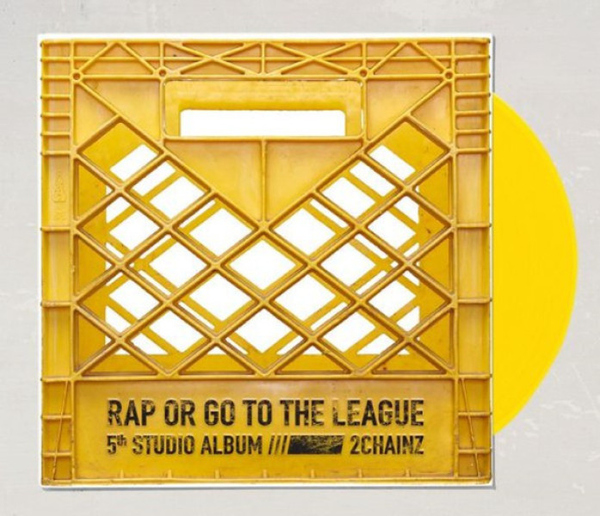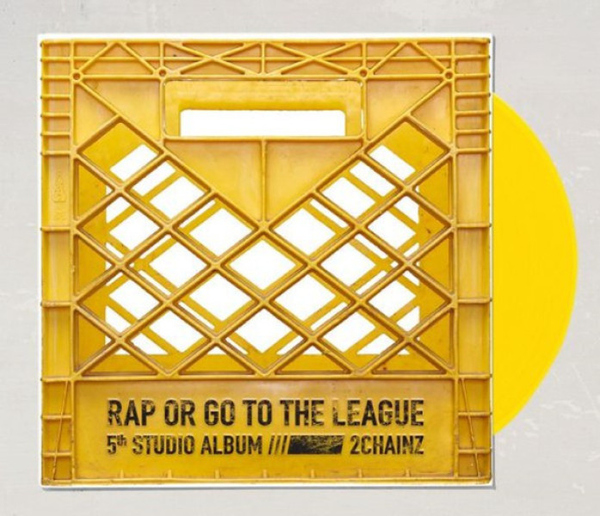 description
Bei "Rap Or Go To The League" handelt es sich um das heiß erwartete fünfte Studioalbum von 2
Chainz. Sein vorheriges Album "Pretty Girls Like Trap Music" erreichte #2 der US Album Charts und
Platinstatus. Dass "Rap Or Go To The League"ähnlich gut ankommen wird, verspricht unter anderem
die prominente Feature-Liste, bestehend aus: Kendrick Lamar, Travis Scott, Young Thug, Ty Dolla
$ign, Lil Wayne, Chance the Rapper, Kodak Black, E-40 und nicht zuletzt Ariana Grande. Sie
unterstützt den Def Jam-Rapper aus Atlanta auf "Rule The World", dem Fokustrack des Albums.
A&R-Funktionen für das Album des Basketballfans hat niemand geringeres als "The Chosen One" aka
NBA-Superstar LeBron James übernommen.