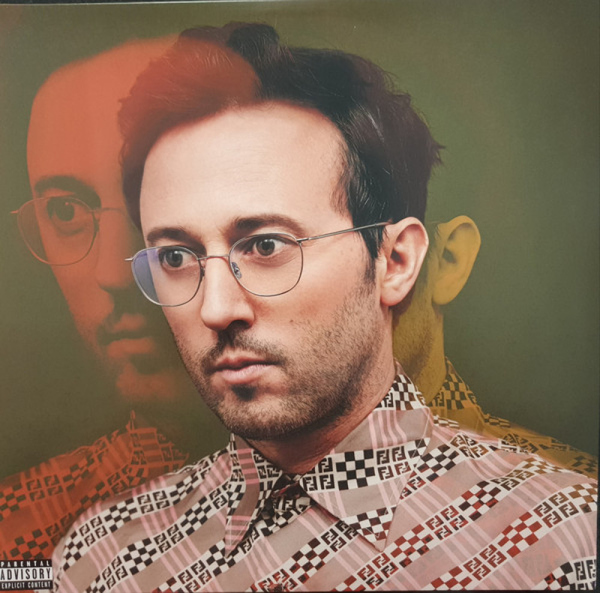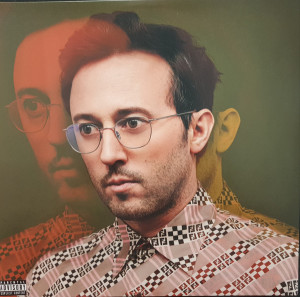 2.
It Will Never Be The Same
---
5.
Computer Program Reality
---
6.
You're Not Alone (Album Edit)
---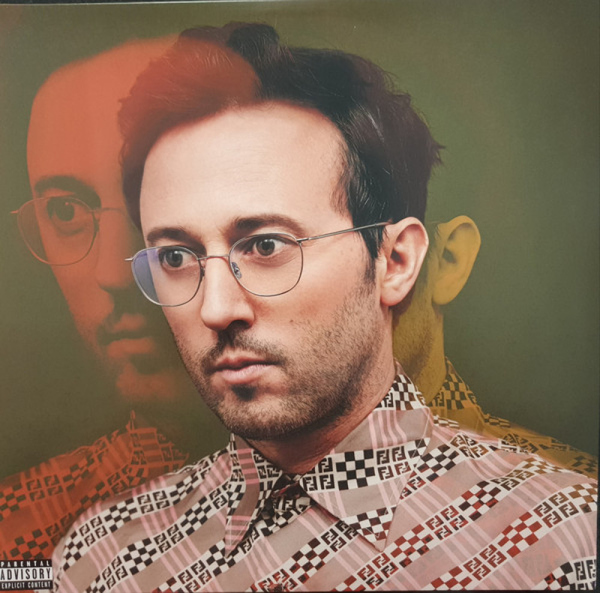 description
Es ist kein Wunder, dass Agoria im gleichen Atemzug mit Laurent Garnier, Daft Punk, Justice und
Cassius genannt wird. Der französische DJ und Produzent versorgt seit Jahrzehnten die Club-Szene
mit konstant guten Tracks, von denen sich viele heute (zu Recht) Klassiker nennen können. Mit der
Veröffentlichung des am 12. Oktober erschienenen Songs "Embrace" feat. Phoebe Killdeer bricht
Agoria ein für ihn neues Zeitalter an und schlägt erstmals die Brücke zu Pop.
"Embrace" war nicht nur eine Ankündigung für einen neuen Stil, sondern auch für einen neuen
Release. Nach achtjähriger Pause kommt nun endlich am 26.04.19 mit "Drift" das nächste Album von
Agoria. Ganze fünf Jahre lang hat er jede Menge Schweiß und Herzblut in die zehn Tracks gesteckt.
Herausgekommen ist eine Platte, die Dance Minimalismus mit großen Melodien vereint, jedoch
Agorias House- und Techno-Wurzeln nicht aus dem Blick verliert.