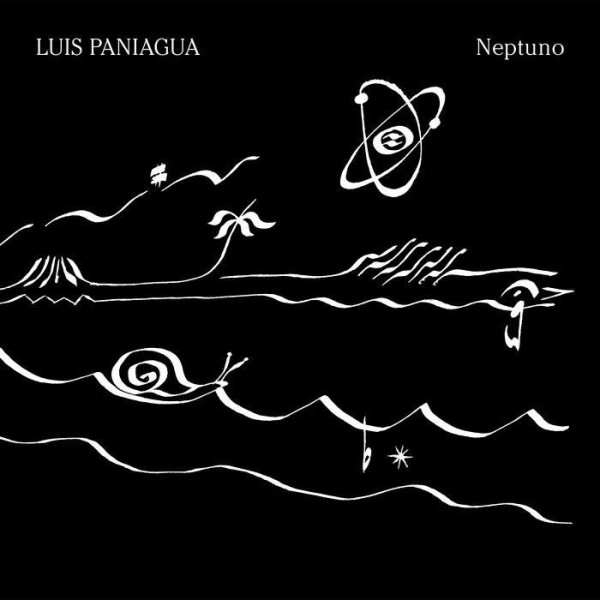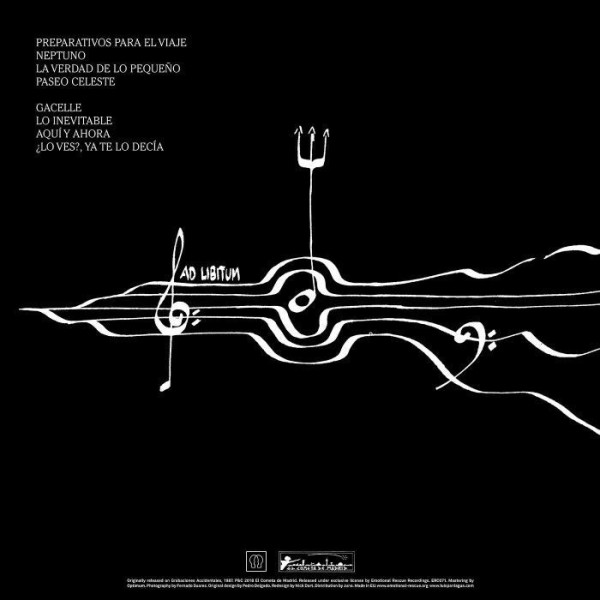 Neptuno (140 gram vinyl LP)
genre:
Electro / Electronic
To order please add to basket and proceed to check out
1.
Preparativos Para El Viaje
---
3.
La Verdad De Lo Pequeno
---
8.
Lo Ves, Ya Te Lo Decia
---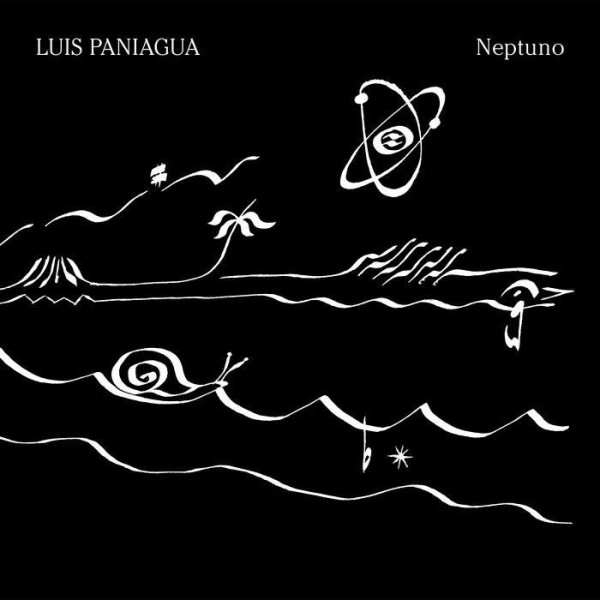 description
The wondrous, expansive and meditative music of Spanish musician, Luis Paniagua is explored with this reissue of his classic 1987 album, Neptuno.

Released on the now cult El Cometa de Madrid label - itself a sub label of Grabaciones Accidentales (Finas Africae/Suso Saiz/Javier Bergia) - the album is another is the canon of exploratory new age, world and ambient recordings that came out of Spain during the formative period as the country returned to democracy.

Luis Paniagua, a musician, composer and producer, was born in Madrid, in 1957. His first associated release was in 1974 to record the pioneering album "Music of Ancient Greece" as a member of Atrium Musicae. As a member of Babia, alongside Luis Delgado (ERC045), he released the sought after folk and fusion album "Oriente - Occidente" in 1982, before dedicating exclusively to compose his own music with many instruments of the world.

In late summer 1987, his friend and now creator behind the El Cometa de Madrid label, Delgado proposed to record an album of music in Paniagua's attic in Madrid. Bringing his eight-track they recorded the music found here in a mere few days.

Predominantly written by Paniagua - the rhythmic Gacelle being co-written with Don Cherry and Cancion De Senegal - and produced with Delgado, the album is, in his own words, a journey to the balm of love, truth, beauty and purity.

Exploring new age music, world music and spiritual music without being of a specific religion, Neptuno, flows as one. Centred on the beautiful multi-instrumental mastery by Paniagua, including percussion, chimes, guimbri, sitar and vocals, he is joined by friends and family on keys, flute and drums.

Performing today, with 16 albums released and counting, Luis Paniagua's dedicates himself through music. To discover that has always been within.