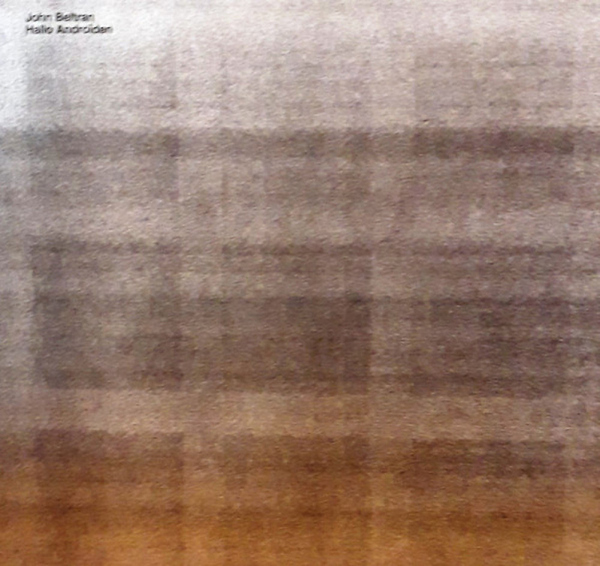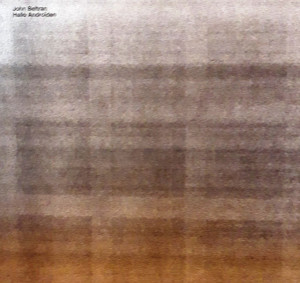 Hallo Androiden
genre:
Electro / Electronic
To order please add to basket and proceed to check out
8.
Beautiful Robots (Ambient Reprise)
---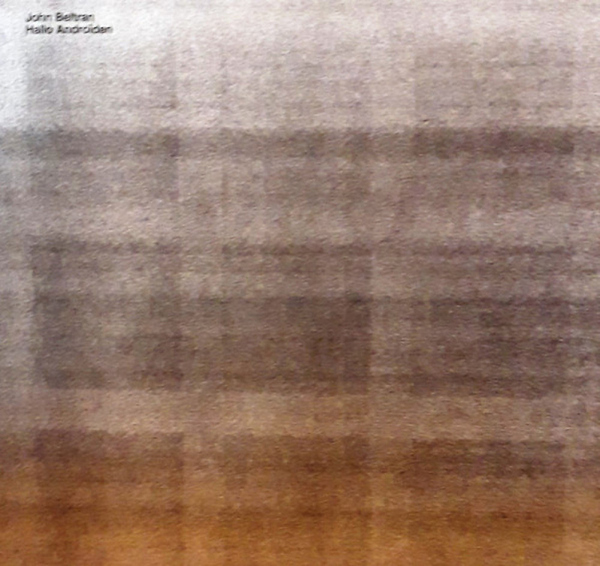 description
Celebrated Detroit composer, producer, sound designer and ambient pioneer John Beltran keeps up a busy 2019 with an expansive new LP on Delsin, his first music on the label since his Presents Music For Machines compilation in 2014. The excellent eight tracker, pressed on 180 grams vinyl, takes you on a trip though his typically serene and beautiful world right form the off. 'Alle Kinder' floats on gentle drums with beautiful synth melodies making for a heavenly atmosphere. The journey commutes through the calming pads and glistening arpeggios of 'A Different Dream', uplifting joys of the 'Himmelszelt' with its mellifluous harmonies and achingly perfect ambiance of 'The Coming Home'. 'One of Those Mornings' washes over you like the sun through a breaking cloud and the brain cleansing, pulse soothing goodness continues though 'It's Because of Her' and the elegant Detroit techno bliss of 'Perfect In Every Way'. The final two tracks close things down with a sense of classy contentedness, subtle celebration and inner joy that Beltran conveys better than anyone.