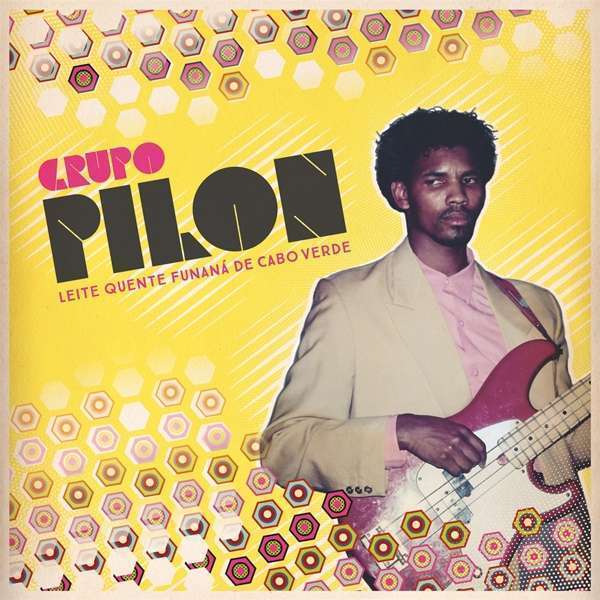 Leite Quente Funana De Cabo Verde (180g)
To order please add to basket and proceed to check out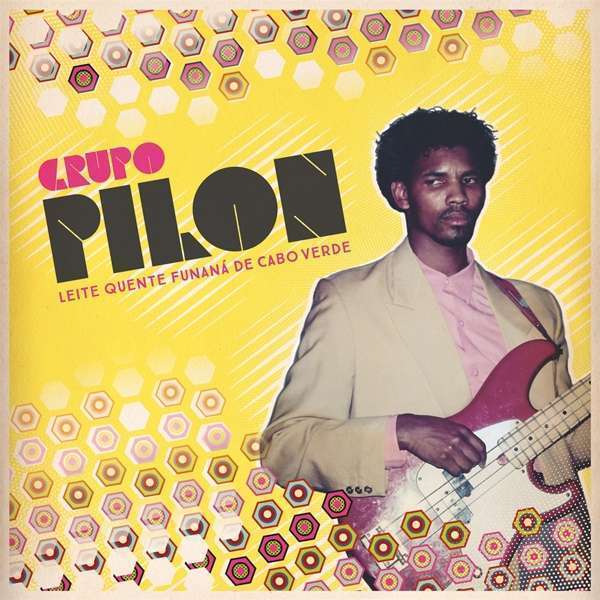 description
At home, in the islands of Cabo Verde, there was grog, or grogu, a strong sugarcane moonshine copiously consumed at Funaná parties. In the diaspora, in Europe, there was leite quente (hot milk).

"I can still remember the taste of the first leite quente I drank in Lisbon," says Antonino Furtado Gomes, Pilon's drummer and current band leader.

Following Synthesize the Soul, Ostinato Records' second compilation, Grupo Pilon represents the second chapter of the Krioulu diaspora story. In smaller pockets, second generation musicians were independently contributing to one of the most lush periods of cultural innovation by immigrants in Europe. In Luxembourg, in 1986, a group of teenagers formed the largely unknown (outside of Cape Verdean circles) but consistently brilliant band named after the blunt instrument used in the islands to pound corn for the country's national dish, cachupa.

Pilon combined searing estilo Krioulu drumming and the hybrid ColaZouk style with blissful synth work and rugged guitar licks, creating a stripped-down, addictive sound that masterfully straddled two worlds, a seductive electro-Funaná carnival born from the first few sips of hot milk.

Today, Antonino and what remain of the original quintet are slowly piecing back together the puzzle of their once mighty outfit from an unlikely pocket of Europe. In its heyday in the 90s, Pilon serenaded audiences in Paris, Lyon, Marseille, Lisbon, Rotterdam and Frankfurt, securing their reputation as a respected and unifying cultural force.

This LP, drawing from the six most powerful songs from Pilon's three-album catalog, is the serving of still fresh leite quente to spice the summer.