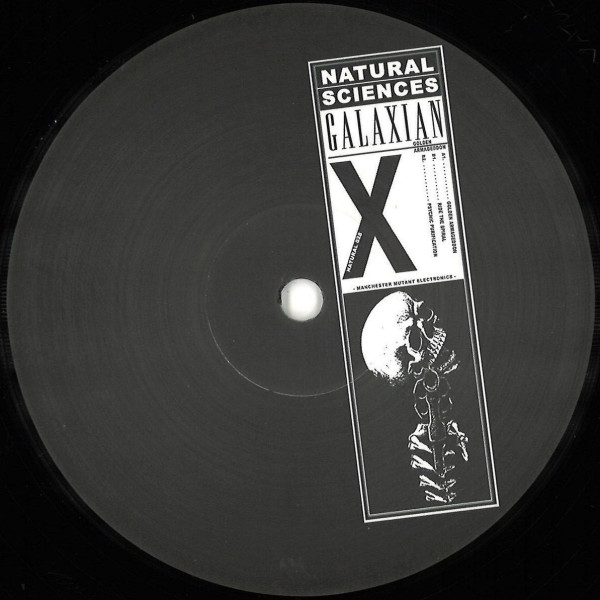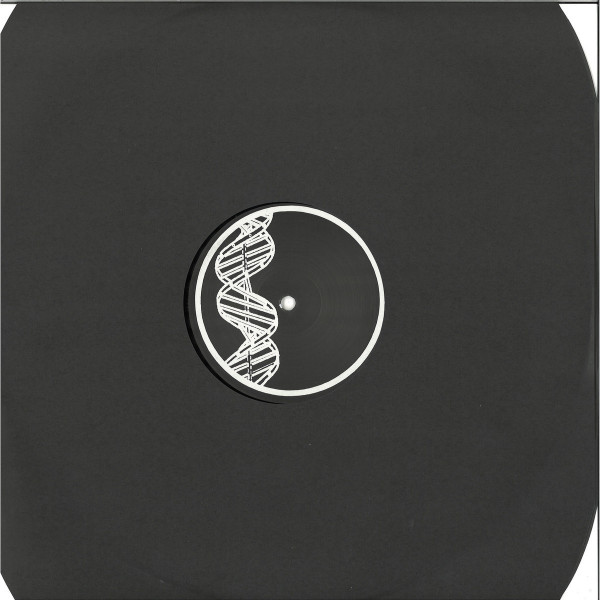 To order please add to basket and proceed to check out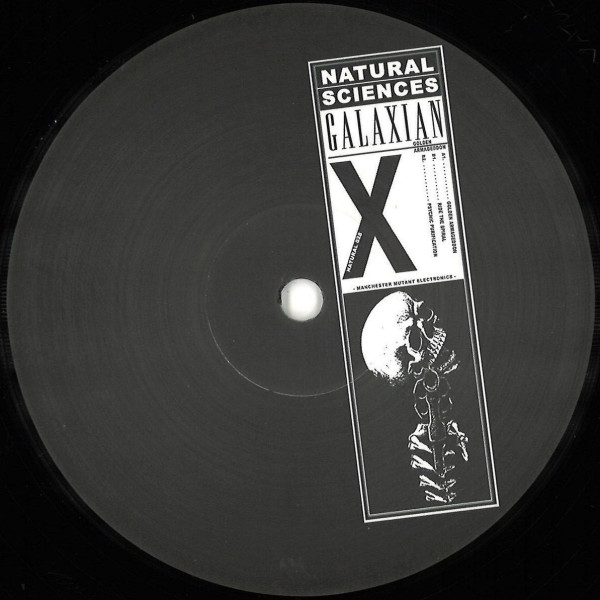 description
Galaxian's "Golden Armageddon" on Natural Sciences pulls at the virus that is lodged deep within the collective consciousness of mankind.

A record challenging our ideas of bounty and material wealth by placing the human race in the palms of blood-sucking cultural institutions. Institutions such as big pharma, religious mega-structures, consumer trends and tax schemes which have worked to reduce human behaviour to fetishised objects and de- humanised masses. It's a record that pulls away the shackles, asking for a new trail of thought through de-programming.

Electro pulses for enlightenment. Get woke.