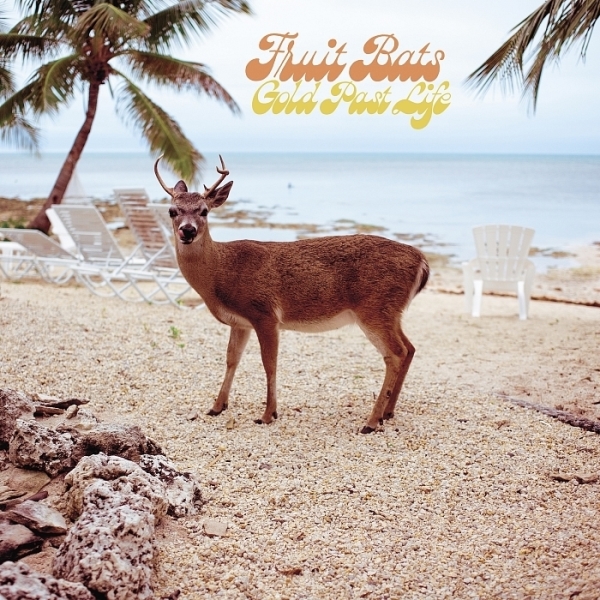 Gold Past Life (Ltd. Aqua coloured Vinyl LP+7")
genre:
Folk / Singer-Songwriter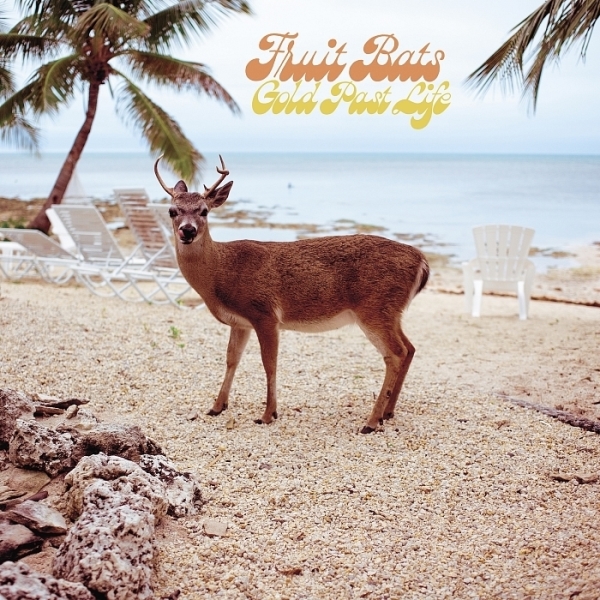 description
Limitierte Peak Edition: Aqua-farbenes Vinyl plus schwarze 7" Vinylsingle mit zwei Bonustracks + Download Coupon!

"Gold Past Life" ist das neueste Werk des Indie-Folk-Rockers Eric D. Johnson alias Fruit Bats. Die von Johnsons weichem Falsett geprägte Musik beschreibt er selbst als "rustikaler Bee Gees-Sound". "Gold Past Life" enthält mehr Keyboard-Einflüsse als frühere Fruit Bats-Veröffentlichungen des ehemaligen The Shins-Mitglieds und eine ganze Reihe von Gästen, u.a. Meg Duffy (Hand Habits), Greta Morgan (Springtime Carnivore, Vampire Weekend) und Neal Casal (Circles Around The Sun). "Gold Past Life" markiert sowohl ein Ende als auch einen Anfang. Es ist der Abschluss einer unbeabsichtigten thematischen Trilogie von Platten, die mit "EDJ" 2014 begann (eine Solo-CD nach Namen, aber eine Fruit Bats-Veröffentlichung im Geiste) und mit "Absolute Loser" 2016 einen Höhepunkt erreichte. Diese drei Alben entstanden in Jahren des Verlustes und der anhaltenden Angst vor dem aktuellen politischen Klima. "Ich habe Musik geschrieben, um mich zu trösten", sagt Johnson über diese Zeit. Aber diese Lieder auf "Gold Past Life" stellen auch Neuanfänge dar - Reisen, die darauf warten, dass sie es durch schwierige Zeiten schaffen. Tatsächlich ist die Vorstellung, in einen Van zu steigen, um sich buchstäblich und metaphorisch zu bewegen, genau das, worum es bei "Gold Past Life" geht. Es geht darum, Vorstellungen von idealisierter Nostalgie ("Gold Past Life") und den Prozess der Erdung in der Gegenwart abzulehnen, sowohl geografisch ("A Lingering Love", "Ocean") als auch spirituell ("Drawn Away"). Mit "Gold Past Life" will Johnson mehr Optimismus und Hoffnung in die Welt bringen: "Fruit Bats macht existenzielle Make-Out-Musik", beschreibt er mit einem Lächeln. "Aber du kannst auch gerne tiefer eintauchen, wenn du willst. Gute Popmusik sollte so erhaben sein."