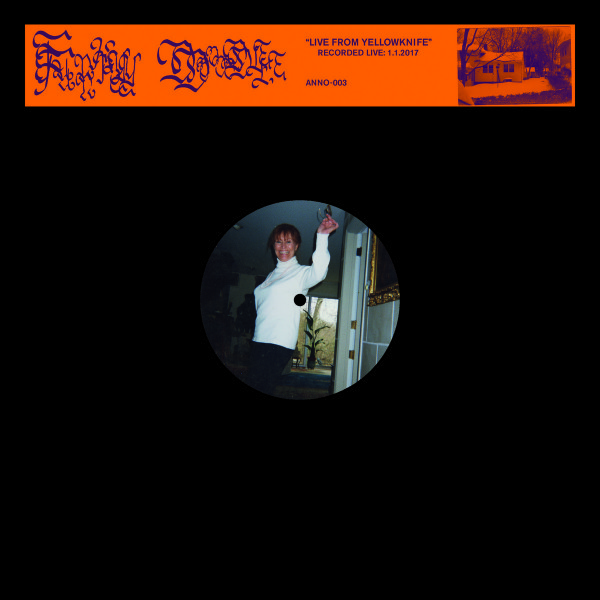 Live From Yellowknife
genre:
Electro / Electronic
1.
(Live From Yellowknife)
---
2.
(Live From Yellowknife)
---
3.
(Live From Yellowknife)
---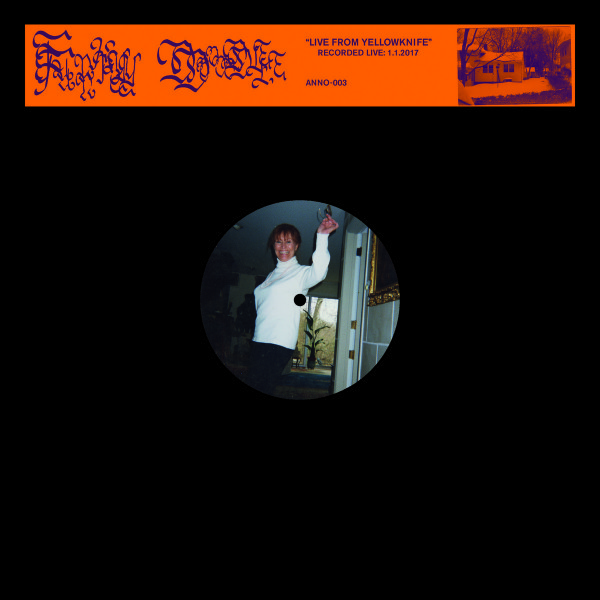 description
Welcome to Mold. Damp corners of a lonely room, kept barely heated by an oil stove, trap themselves in snares of darkness. The crushing of packed snow beneath chained tires, as a truck slowly crawls its way down a buried road. Down, down, down; there is nothing but the momentary glint of pitiless forms as the headlights pass by.

Recorded live on New Year's day in Yellowknife, this serves as official documentation of the sole performance of Funky Doodle. For those who remember it, now it remains.

Funky Doodle is comprised of James K, Draveng, and Dj Richard.
All tracks are taken from this live performance.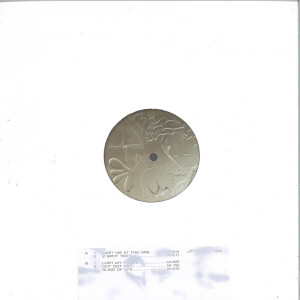 €14.29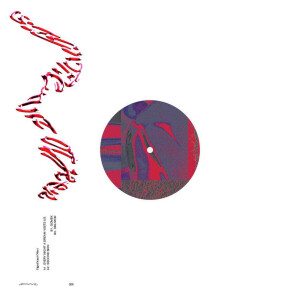 Breakbeat
Significant Other
Anno
€12.89
Electro / Electronic
J. Albert
Anno
€12.69