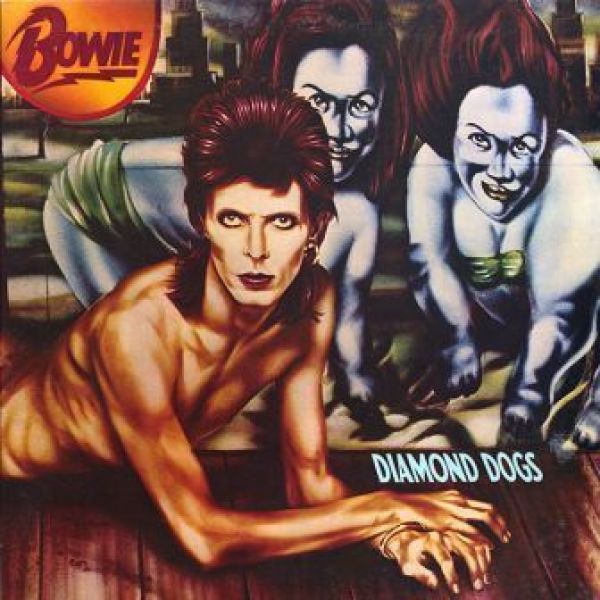 Diamond Dogs (45 Anniv. Red Vinyl LP)
To order please add to basket and proceed to check out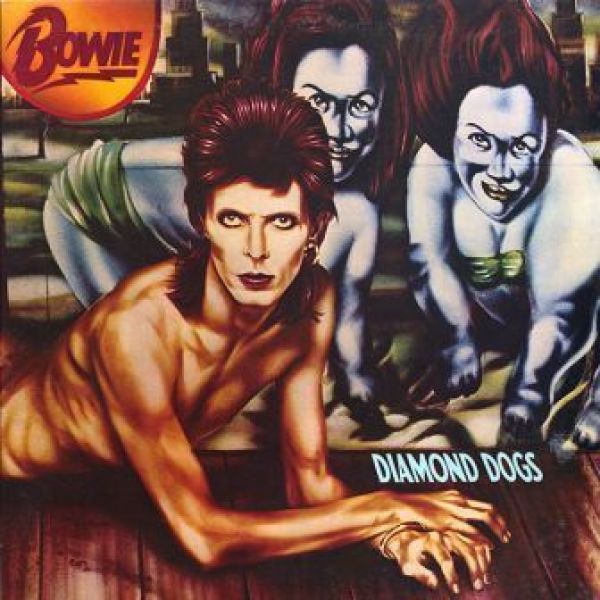 description
DIAMOND DOGS 45th ANNIVERSARY RED VINYL
EXKLUSIV BEI INDIE-HÄNDLERN!

Am 24. Mai 2019, auf den Tag genau 45 Jahre nach dem ursprünglichen
Veröffentlichungsdatum, wird Parlophone eine streng limitierte, einmalige Auflage von
DIAMOND DOGS als Red Vinyl Edition im Remaster von 2016 herausbringen. Diese wird
ausschließlich bei stationären Indie-Händlern und nicht über Online-Stores erhältlich sein.
In den vergangenen zwei Jahren erschienen bereits Versionen von "Hunky Dory" und "The
Rise And Fall Of Ziggy Stardust And The Spiders From Mars" als Gold Vinyl und "Aladdin
Sane" als Silver Vinyl, veröffentlicht ebenfalls auf den Tag genau 45 Jahre nach
Ersterscheinen.
Um das 45. Jubiläum dieses Albums zu feiern, wird außerdem der Original Single Mix von
"Rebel Rebel" als spezielle 1 Track Digital-Single erscheinen.
Seinerzeit mehr als 3 Monate vor dem Album veröffentlicht, kam "Rebel Rebel" bis auf Platz
5 der offiziellen UK Single-Charts. In Nordamerika wurde der Original Single Mix durch die
kürzere, "phasierte" New York Remix Single-Version ersetzt, die ein neues Arrangement und
zusätzliche Vocals enthielt. Das Album kam damals auf Platz 1 der offiziellen UK Album-
Charts und Platz 5 in den amerikanischen Billboard Charts.
Auf dem 2016 veröffentlichten Box-Set "Who Can I Be Now?" wurde der Original Single Mix
von "Rebel Rebel" von der unverfälschten Kopie einer 45rpm-Single aus damaligen Zeit
verwendet. Das ursprüngliche Band, das seit Mitte der 1970er-Jahre verschollen war, wurde
nun wiederentdeckt und für diese spezielle One-Track digitale Single remastert.