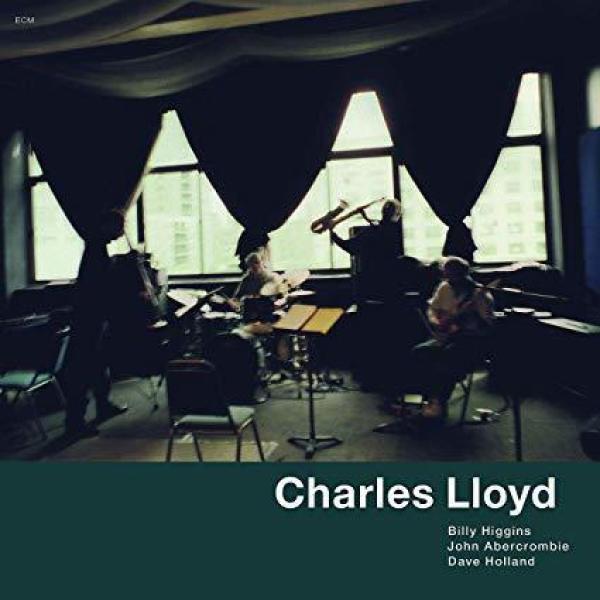 To order please add to basket and proceed to check out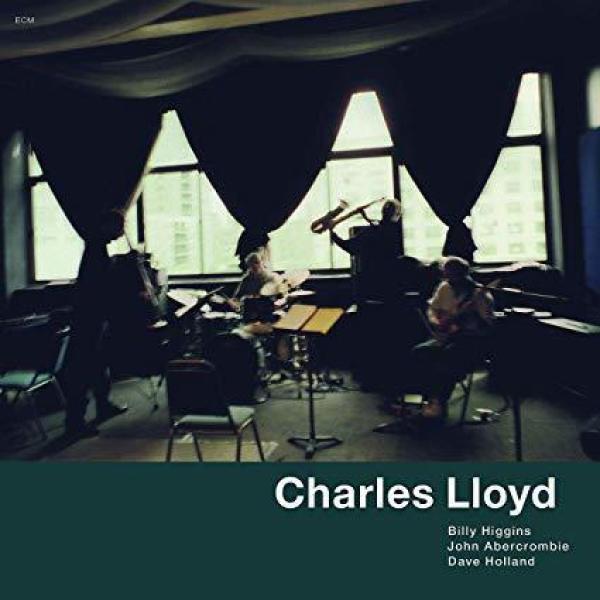 description
Charles Lloyds sechstes ECM-Album "Voice in the Night" ist für den in Memphis geborenen und in
Kalifornien lebenden Saxophonisten sowohl ein Aufbruch zu neuen Ufern als auch eine Rückkehr zu
Altvertrautem. Er stellt zum einen neue Kompositionen vor, präsentiert andererseits aber auch einige
seiner alten Favoriten. Er erneuert alte Freundschaften und knüpft zugleich neue Bande. Der
Einfachheit halber könnte man "Voice In The Night" auch als ein "All-Star-Projekt" bezeichnen. Aber
damit wäre noch lange nichts über das wunderbar inspirierte und kommunikative Zusammenspiel der
vier Musiker gesagt, das dieses Album zu einem Meisterwerk macht.