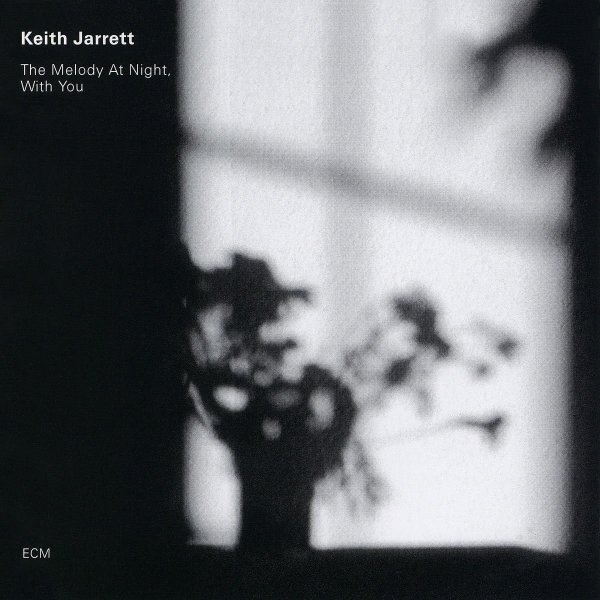 The Melody At Night, With You (LP)
To order please add to basket and proceed to check out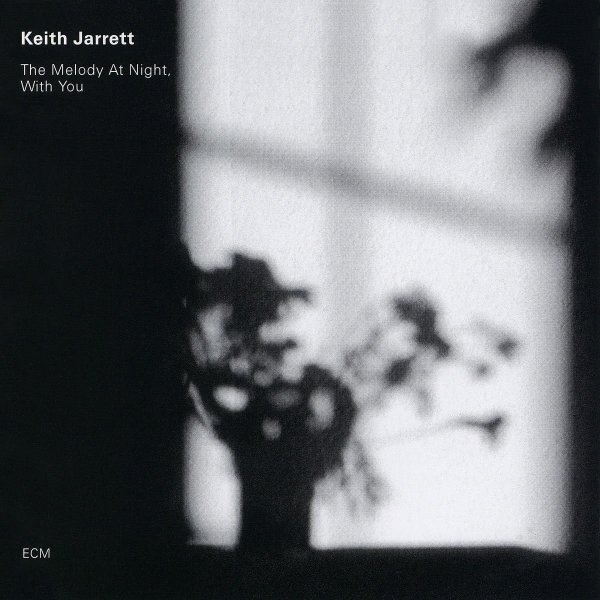 description
Keith Jarretts Soloalbum "The Melody At Night, With You" bricht in mancher Hinsicht mit der Tradition
seiner Vorgänger. Erstens wurde es nicht bei einem Konzert, sondern zu Hause im Studio des
Pianisten in New Jersey aufgenommen. Zweitens geht es hier nicht um Improvisation als
kompositorischen Prozeß wie bei Jarretts Solokonzerten, sondern um sorgfältig gearbeitete Melodien:
Love Songs von Duke Ellington, George und Ira Gershwin, Oscar Hammerstein, Jerome Kern und
Oscar Levant, und Interpretationen von Volksliedern wie "My Wild Irish Rose" und "Shenandoah". Es
ist ein Standards-Soloalbum, doch von ganz anderem Charakter als die Aufnahmen des von
Spielfreude geprägten "Standards Trios" mit Gary Peacock und Jack DeJohnette. Dies ermöglicht
interessante Vergleiche, da Keith Jarrett die Stücke oft gespielt und manche mit dem Trio auch schon
aufgenommen hat, zum Beispiel "Blame It On My Youth" und ,Don't Ever Leave Me" auf den Alben "At
The Blue Note" und "The Cure".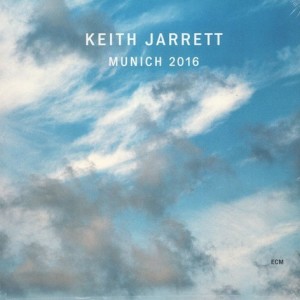 Jazz
Keith Jarrett
ECM Records
€26.99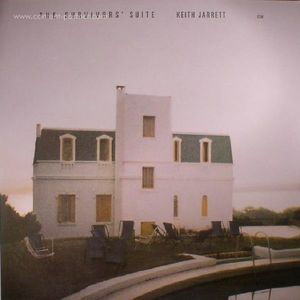 Jazz
Keith Jarrett
ECM Records
€21.99
Jazz
Keith Jarrett
ECM Records
€26.99