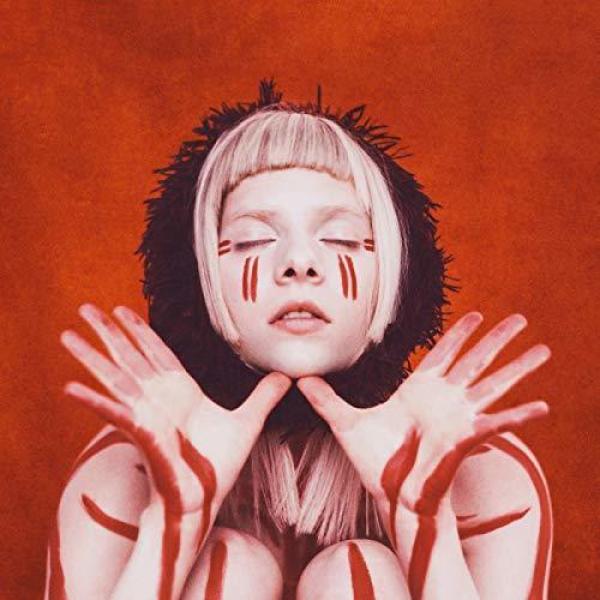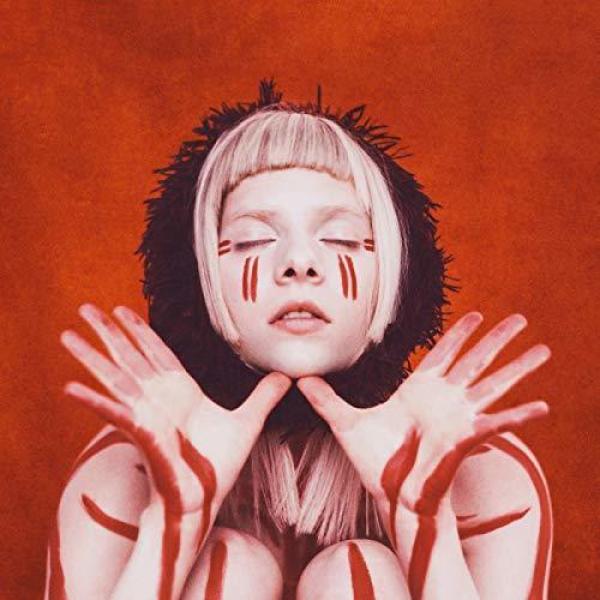 description
"When I was 12, I saw Aurora's 'Runaway' music video. Something inside me clicked, like, that is what
I want to do, no matter whether it goes anywhere or not." - Billie Eilish
Nicht nur Billie Eilish, die aktuell erfolgreichste Newcomerin, ist großer Aurora Fan - weltweit begeistert
die norwegische Ausnahmekünstlerin von Südamerika bis zum Nordkapp.
Der Erfolg ihre Debütalbums All My Demons Greeting Me As Friends im Jahr 2016 war überwältigend.
Ihre Musik traf einen Nerv bei Außenseitern, Lichtwesen, Nonbinarys und selbst im Mainstream, was
ihr endlose Touren und TV-Auftritte bescherte. Infections Of A Different Kind (Step 1) erschien dann
überraschend im Herbst 2018, A Different Kind Of Human (Step2) komplettiert den zweiten Teil der
Saga von Aurora Aksnes. Während Infections gleichzeitig Verhängnis und Verderben, Erhabenheit und
Begierde verwebt, lassen diese 11 Songs keinen Zweifel mehr daran, dass AURORA entweder
erleuchtet oder schlichtweg außerirdisch ist. Dieses Album ist nicht mehr nur Benennung ihres
eigenen Gefühlszustandes, es geht auch darüber hinaus, anderen eben jenes bei sich selbst zu
ermöglichen.