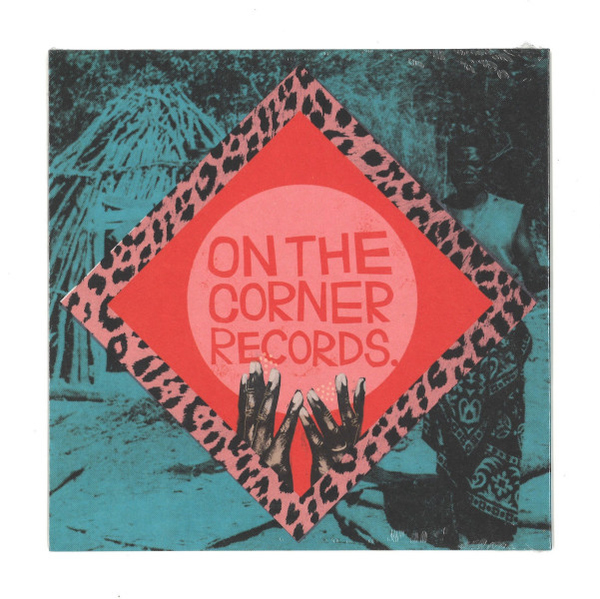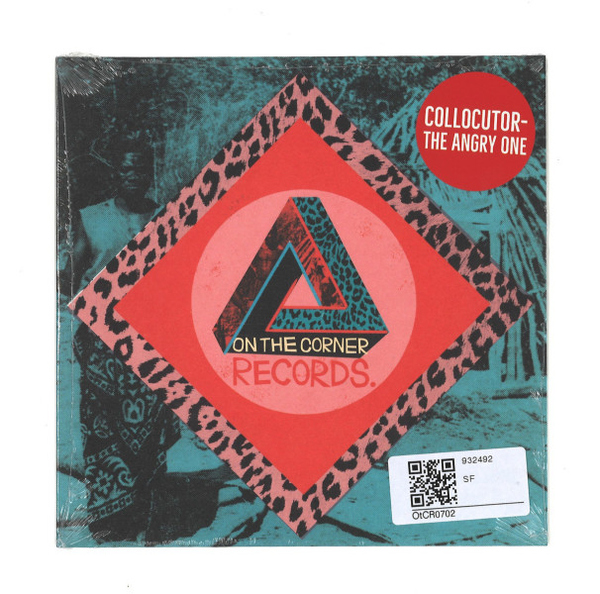 To order please add to basket and proceed to check out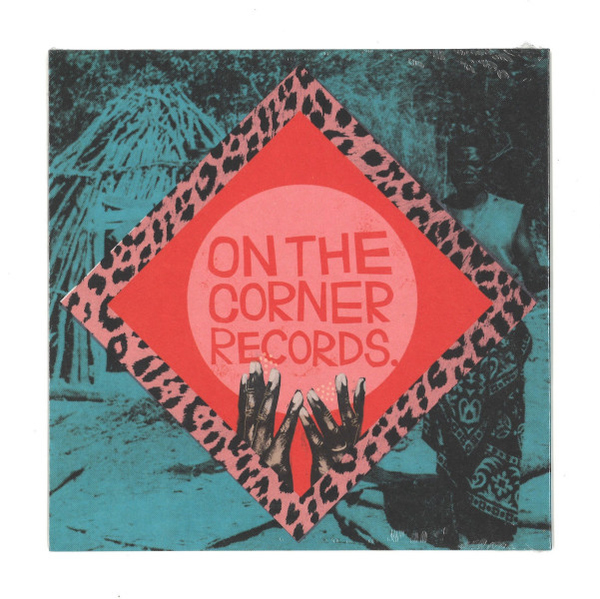 description
Collocutor to release new single 'The Angry One', announce gigs at Jazz Cafe and We Out Here Festival

Tamar Collocutor is back with her Collocutor ensemble for On the Corner's first 7"

'T.A.O' is a rage, a visceral expression of what gathers within, and the counter-reaction to our times. Verve, distorted psych guitar in combat with a flaming, rolling, discordant, flowing barrage of horns. This single is the anomaly from Collocutor's forthcoming third album. Rooted in personal loss, it is a scream of bewilderment that builds to encompass the social, political and environmental crisis of our times.

The flip sees Tamar and Magnus P.I. (ex-Collocutor) sparring in an in-the-moment sonic Rumble in the Jungle. Lunging off of T.A.O's bass line, Tamar tares hard up-river to follow the calling of ancestral drums into a cacophonous parade. Trance inducing rhythm and screams. Across winds of wood and brass Tamar's voice weaves a rich vein of quality throughout the resurgent UK jazz/instrumental music scene.

The forthcoming LP (autumn 2019) is Tamar's most personal yet, a reflection about grief. Artistic vision stewed in an emotive concoction. Loss, life changes and 'Continuation' paralleled at the macro level with unimaginable political malaise.

The record is an attempt to give voice to the (sometimes surprising) emotional states of being experienced, coloured further by the discordant machinations of our times.

From the inner microcosm of self to the (macro) overarching societal crisis Tamar has fulfilled her vision 'of writing music that wants to be written' with her ensembles third LP.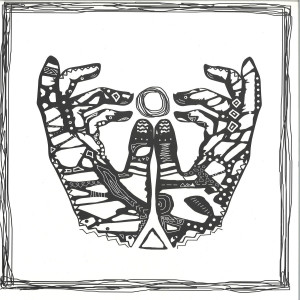 Jazz
Collocutor
On The Corner Records
€23.99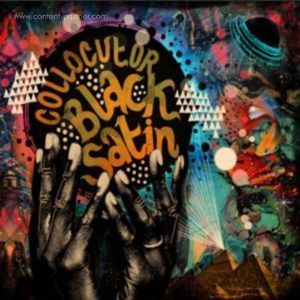 Disco / Cosmic
Collocutor
On The Corner Records
€17.49
Jazz
Collocutor
On The Corner
€23.99