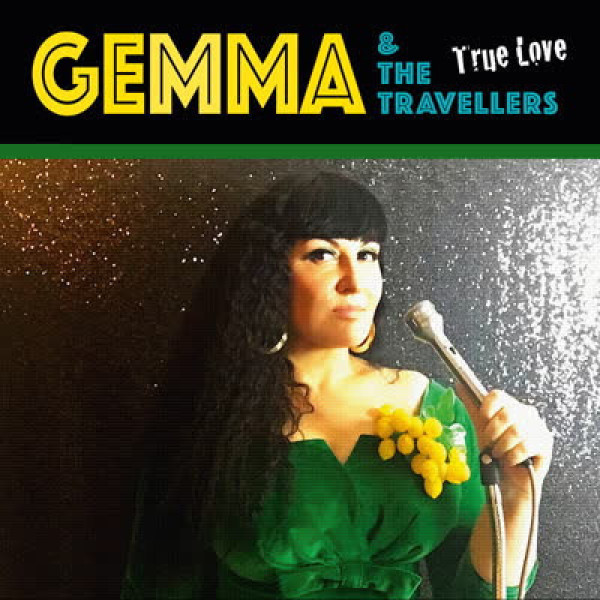 1.
No More People To The Ground
---
4.
Better Late Than Never
---
8.
Going Out With James Brown
---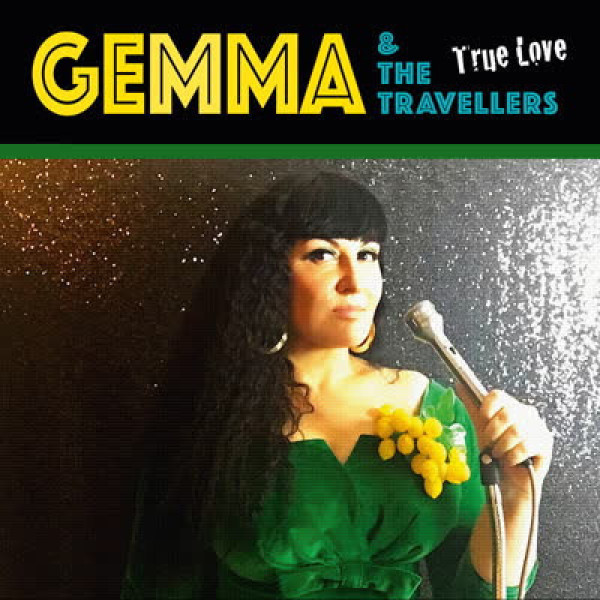 description
Soul- und Funk-Tipp!

Das Quintett aus der Bretagne in Nordfrankreich verneigt sich vor dem frühen Deep Soul,
Rhythm"n"Blues, Northern Soul und Funk der sechziger Jahre und verleiht diesen Stilen
mit seinem Songwriting einen frischen Rückenwind. Mit der Stimme von GEMMA ist ihr
Sound sofort wiedererkennbar, sie lässt sich von Vorbildern DUSTY SPRINGFIELD, JULIE
DRISCOLL, ETTA JAMES oder ARETHA FRANKLIN inspirieren. Nach dem Debütalbum "Too
Many Rules & Games" (2017) präsentieren die Franzosen jetzt mit "True Love" elf brandneue
Songs, die sich maßgeblich mit dem titelgebenden Thema befassen. GEMMA & THE
TRAVELLERS sind mittlerweile Stammgäste bei Radioshows wie Radio France FIPs "Into
The Groove" oder der "Craig Charles Funk & Soul Show" in der BBC. Die Band tourte bereits
durch Deutschland, Großbritannien und Frankreich und spielte mit LEE FIELDS & THE
EXPRESSIONS und MICKEY & THE SOUL GENERATION. Neue Songs wie "I'm Not Perfect",
"Four To The Floor", "Do What You Want" oder "Won't Be Long" belegen eindrucksvoll,
wie elegant sich die Band zwischen schwarzem Rhythm'n'Blues der 50er bis zu den
60ern mit Soul und frühem Funk bewegt.