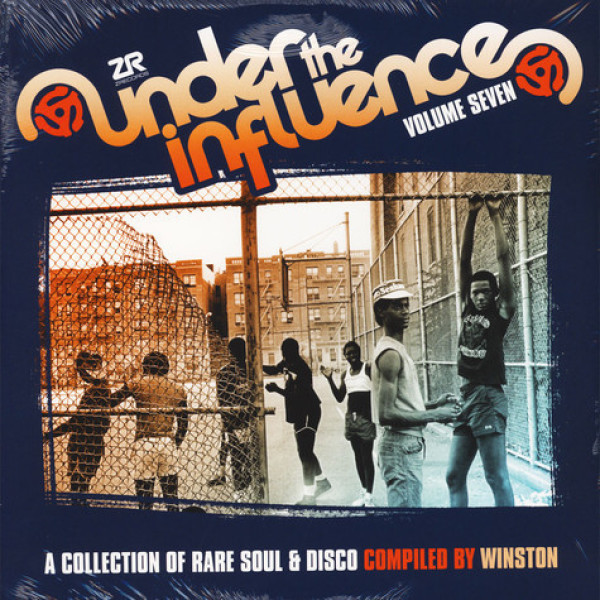 Under the Influence Vol. 7 (2LP)
To order please add to basket and proceed to check out
1.
Synergy - More People Than Me feat Donnell Pitman
---
2.
Betty Padgett - Sugar Daddy (Part One & Two)
---
3.
Bollyn Thompson - Build Your Foundation
---
4.
Are & Be - If There Is No Struggle (Long Version)
---
5.
Bramsam - Get Up & Dance Now
---
6.
Lord Of Storm - I'm Human
---
7.
Jonnie Vibes Lambert - Can't Stop Dancin
---
8.
The Olympics - Do You Like It
---
9.
The Gt's - Let's Do It Together
---
11.
Al Man Muntzie & The Embraceables - We Are Steady Rockin
---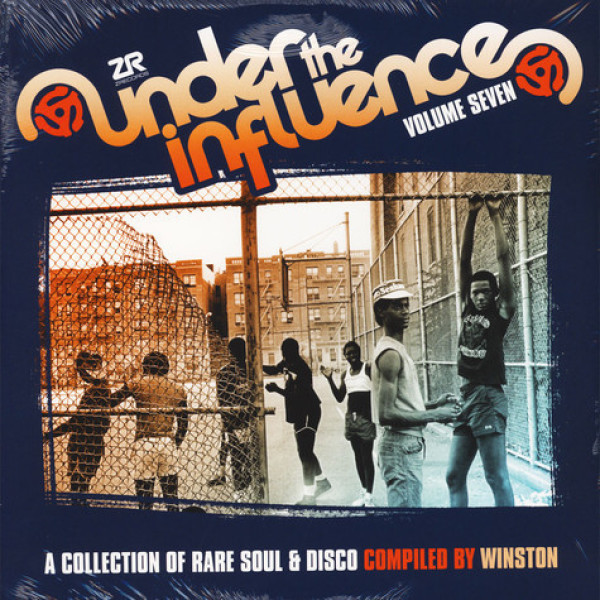 description
Z Records continues its commitment to unearthing the obscure and long forgotten tracks from the last 40 years through the ever-popular Under The Influence series. Following on from Red Greg, Paul Phillips, James Glass, Nick The Record, Sean P and Faze Action it's now the turn of one of the scenes most prolific but yet unknown collectors, Winston.

So for Volume Seven of the Under The Influence series Winston has included tracks taking in soul, funk, disco & boogie with many of the tracks costing hundreds if you were able to find the originals. As always with ZR compilations a lot of time and effort has been spent on creating these masters from the original vinyl, cleaning them up, removing all the clicks and pops resulting in the cleanest sounding copy possible.