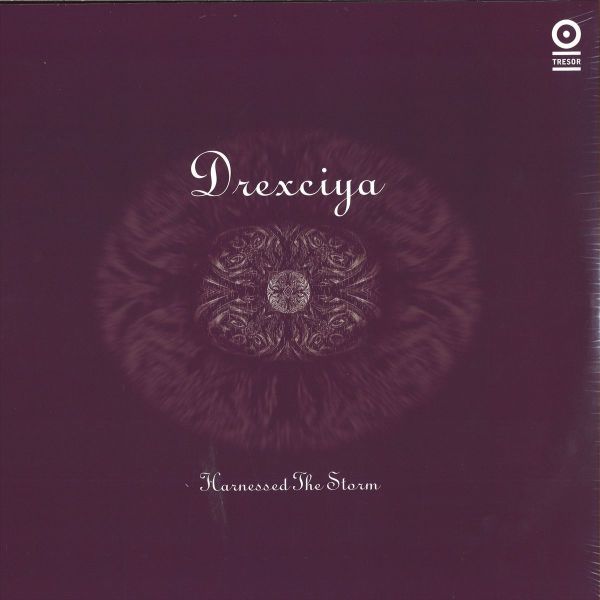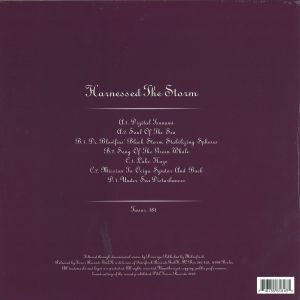 3.
Dr. Blowfin\'s Black Storm Stabilizing Spheres
---
4.
Song Of The Green Whale
---
6.
Mission To Ociya Syndor And Back
---
7.
Under Sea Disturbances
---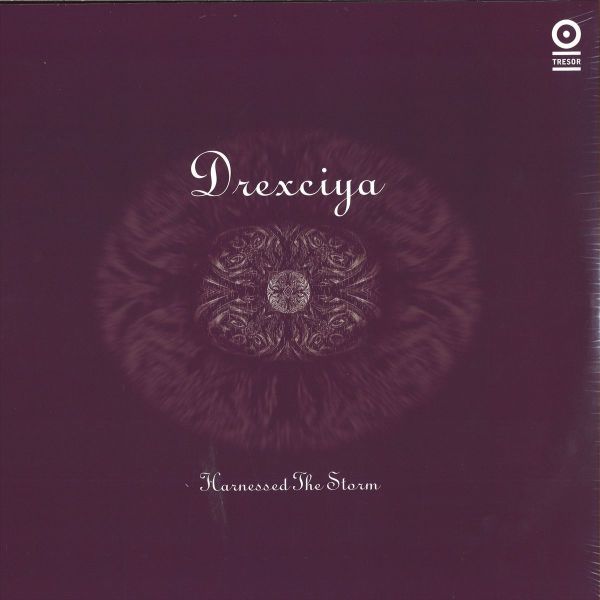 description
After the re-release of Drexciya's "Neptune's Lair" and Transllusion's "The Opening of the Cerebral Gate", "Harnessed the Storm" is the third album in Tresor Records' great Drexciya reissue program.

Originally released in 2002, "Harnessed the Storm" was conceived as the opening chapter of the legendary Seven Storms - a series of seven albums created within a single year and released via several labels under different names. "Harnessed the Storm" was the sole one in the series credited under the main Drexciya project.

The album, which is considered to be one of the pair's darkest, was produced in a time of creative outbreak and emotional turbulence. The duo's confidence was at a peak, new techniques revolutionized musical production, but the duo also had to face Stinson's severe health issues. This led to a radical shift of pace in producing and releasing music. For the Detroit pair it was time to move on from their ground-breaking past. It was time for some shape shifting and wave jumping to occur, in Drexciya's terms.