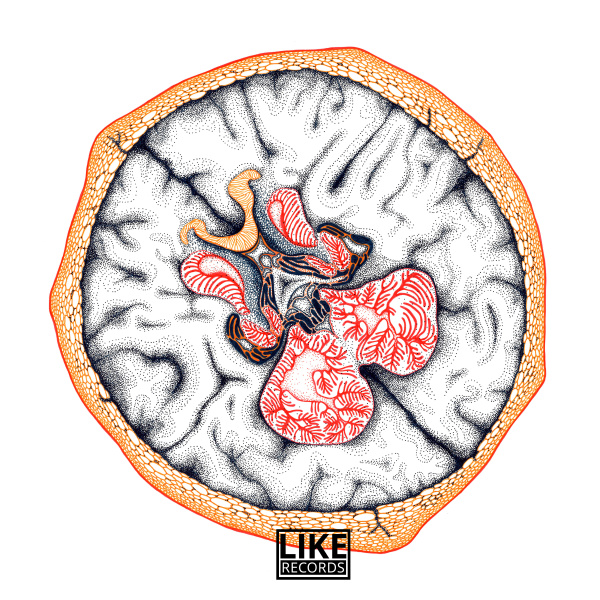 1.
Tomi Chair vs G-Prod - Cohérence
---
3.
FM - Banana Human Being
---
4.
David Hasert & Francesco Mami - Light on Light
---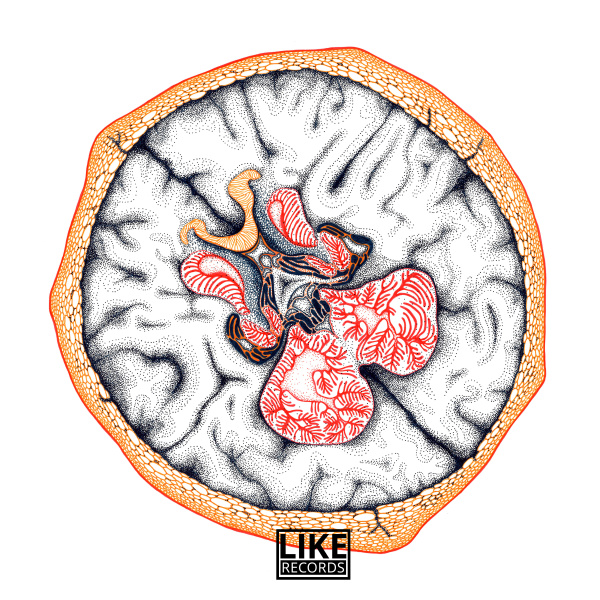 description
Cologne's LIKE Records celebrates its 10th year in action with a fantastic EP featuring Tomi Chair vs G-Prod, Sandilé, FM and lable bosses David Hasert & Francesco Mami across four connoisseur house tracks that the likes of XDB and Ney Faustini are already supporting.
Things kick off with Tokyo's Tomi Chair who is well known in deep house circles for his work on Soiree, Blind Jacks Journey and deepArtSounds. Here he links with G-Prod, a pair of brothers who explore dub music in the live area and have landed on R&S and Biotech amongst many others. Their offering, 'Coherence', is a warm and slick deep techno track with a dub bassline and soulful chords that take cues from Detroit. It's a classy cut for heady floors.
Sandilé is a Cologne local who is hugely prolific and inspired by the UK sound of bass, dubstep and garage as well as classic funk and soul. Her releases on Boutade Musique have proven her skills and her lush 'No Reality' here is perfectly driven deep house with airy hi hats and a cavernous atmosphere that is enriched with analogue chords and more blissful machine soul.
'Banana Human Being' then picks up the pace, a fantastically wonky tune from FM that has off balance drums and loose percussion all making for a perfect freaky after party house vibe. Last of all is another standout collaboration, this time between Cologne mainstay and the face of the Reineke Fuchs club, David Hasert and Francesco Mami, a key part of the Circoloco crew, Rhythm Cult and BPitch Control artist and regular on this label. Their 'Light on Light' is a lively house cut with sonorous bell sounds dancing over deep drums and shuffling percussion. Muffled vocals are layered into this thoughtful cut and add another excellent dimension.
This is tasteful house music for cosy crowds who like to go deep.