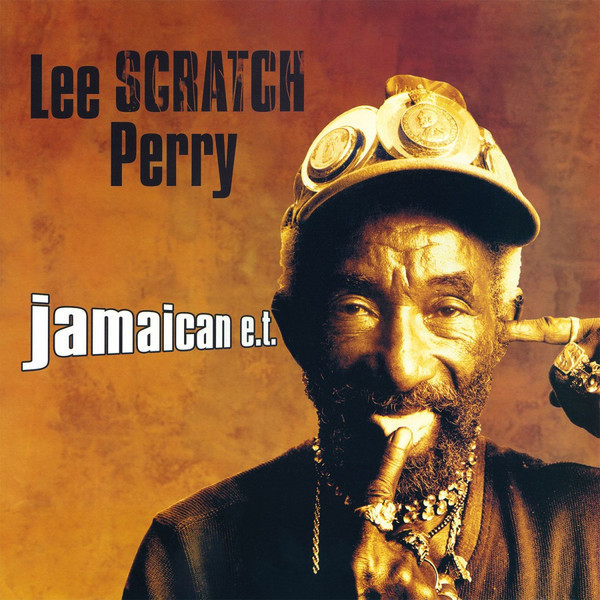 Jamaican E.T. (Ltd. Orange 2LP)
2.
A2 I'll Take You There
---
3.
A3 Message From The Black Ark Studios
---
4.
A4 Holyness, Righteousness, Light
---
6.
B2 Mr. Dino Koosh Rock
---
8.
B4 Evil Brain Rejector
---
9.
C1 Jah Rastafari, Jungle Safari
---
10.
C2 Love Sunshine, Blue Sky
---
15.
D3 Telepathic Jah A Rize
---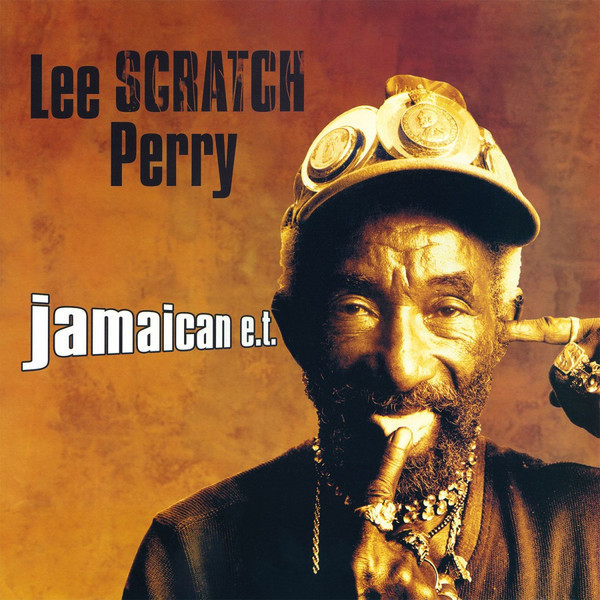 description
Lee 'Scratch' Perrys Comeback-Album Jamaican E.T. aus dem Jahr 2002 markierte ein neues Kapitel in der Karriere des Reggae-Künstlers. Der "Außerirdische" ist zurück mit groovigem Reggae, der eine Brücke zwischen Dub, Roots und Hip Hop baut. Er entfernt sich jedoch nie zu weit vom traditionellen Reggae. Das Album zeigt insgesamt seine Faszination für Aliens, Drogen und Religion. Perrys eigene Stimme ist oft vielschichtig und kontrastiert. Es ist eine wunderbare Platte und zeigt, dass er auch nach den vergangenen Jahren ein Album aufnehmen konnte, das rundum begeistert. Lee 'Scratch' Perry war ein Pionier in der Entwicklung der Dub-Musik der 1970er Jahre und arbeitete mit Künstlern wie Bob Marley und The Wailers, The Clash und The Beastie Boys zusammen. Heutzutage komponiert und musiziert er nach wie vor und ist auch live zu sehen.