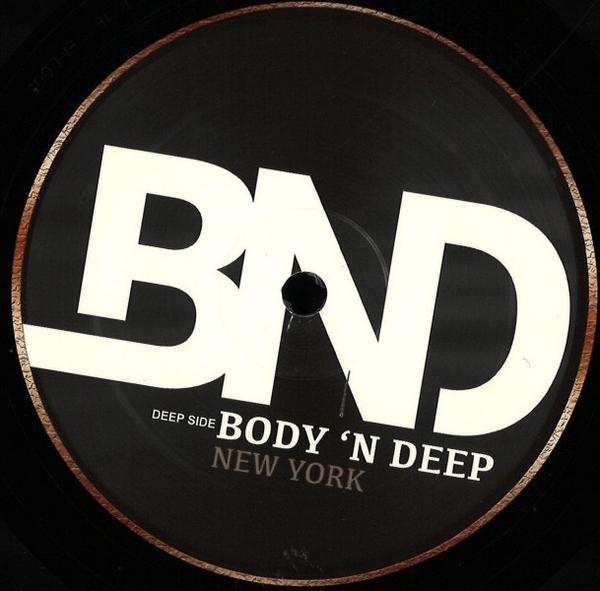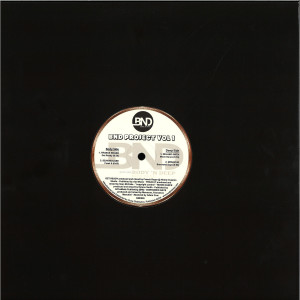 1.
Franck Roger - Get Ready
---
2.
Sean Mccabe - Freak It
---
3.
Delano Smith - Moon Dance
---
4.
Monocue - Borrowed Days
---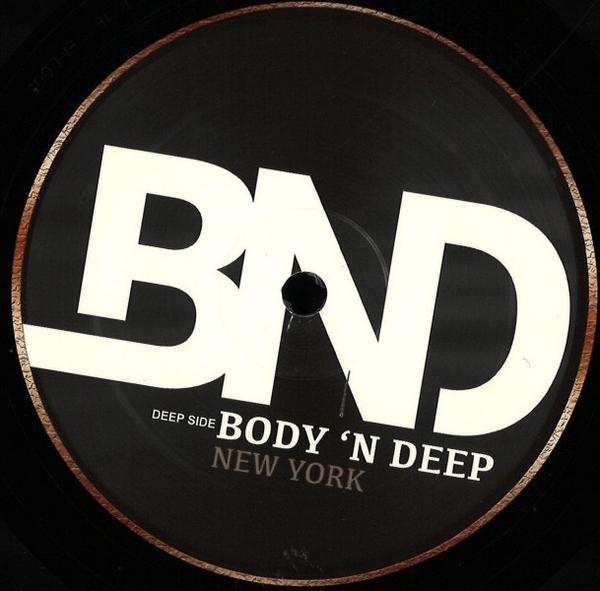 description
Jovonn's Body N'Deep label continues after the success of Jovonn's 'Timeless' album with a various artists EP from Franck, Roger, Delano Smith, Sean McCabe and rising talent Monocue. Franck Roger delivers the Body N' Deep with a rolling New Jersey inspired club track on 'Get Ready' and Sean McCabe continues the theme with a soulful house joint ticking all the right boxes on 'Freak It'. Delano Smith brings the heat with a deep disco groove on 'Moon Dance' and the final track see's Monocue showcase his talents with the deeper than deep 'Borrowed Days'.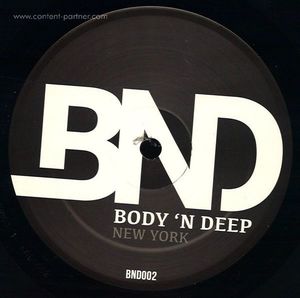 House
Jovonn
Body 'N Deep
€9.65
Detroit
Jovonn
Body 'N Deep
€9.65