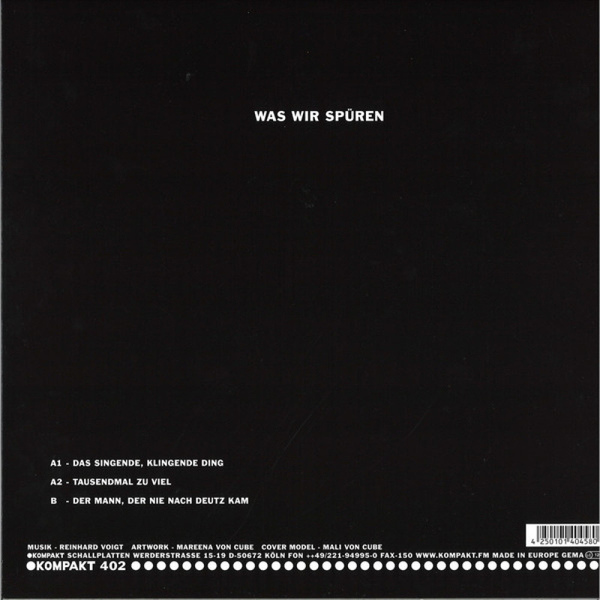 1.
Das Singende, Klingende Ding
---
3.
Der Mann, Der Nie Nach Deutz Kam
---
description
Reinhard Voigt returns to his own label KOMPAKT with another episode of satiric techno to enlighten today's current trend of deadpan dance music. Since the 1990's, Reinhard has brought an unparalleled spirit into the techno scene through outrageously energetic live shows and the many releases under alias such as SRI, Pentax plus of course his ongoing collaboration Voigt & Voigt together with esteemed brother, Wolfgang Voigt. Reinhard embraces all that wildlife has to offer with "Was wir spüren". Starting things off with the future afterparty anthem, "Das singende, klingende Ding" the bass drum is there to guide the lost and found through a voracious bee storm as the rooster crows gloriously towards duck quacking oblivion. "Tausendmal zu viel" fits perfectly as the soundtrack for to the artwork created by Mareena von Cube – a tormented hymn loops its way to the warriors of the never world. "Der Mann, der nie nach Deutz kam" is classic Reinhard Voigt techno at peak-time point. A throttling bass drum is voraciously fuelled by the jungle twilight.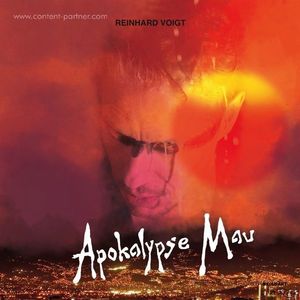 Techno
Reinhard Voigt
kompakt
€9.65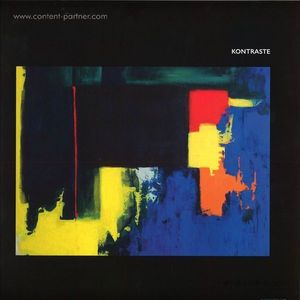 Techno
Reinhard Voigt
kompakt
€8.59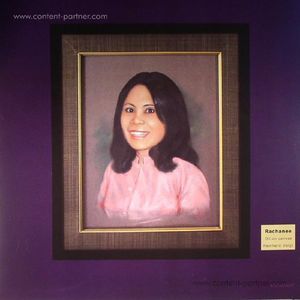 Minimal-Tech
Reinhard Voigt
kompakt
€10.49