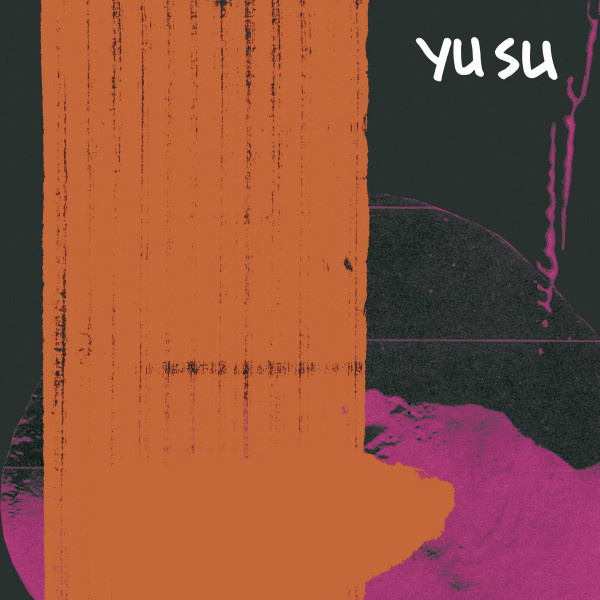 ROLL WITH THE PUNCHES
genre:
Electro / Electronic
To order please add to basket and proceed to check out
1.
Yu Su Ft. Michelle Helene Mackenzie - Little Birds, Moonbath
---
2.
Yu Su Ft. Pender Street Steppers - Tipu's Tiger
---
3.
Of Yesterday (Instrumental)
---
4.
The Ultimate Which Manages The World
---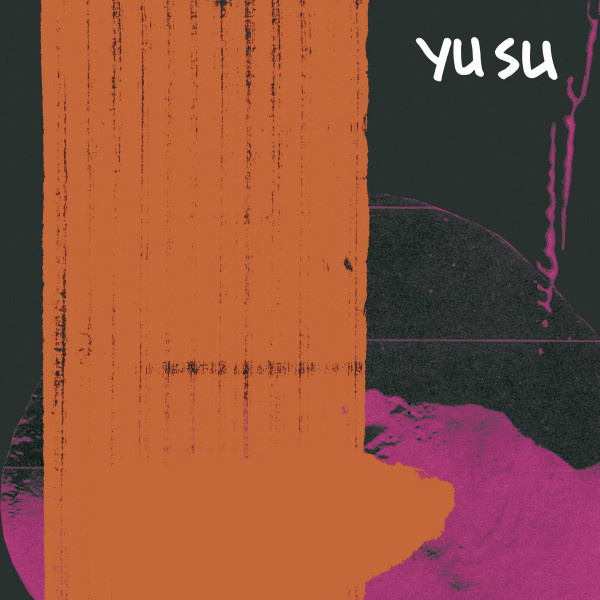 description
Founding member and co-creator of 'Aiwo rec.' DJ Normal 4 delivers Second Circle's eleventh release to date with the EP 'Exoticz' .
.
Raised close to Düsseldorf in the Ruhr Area, Normal 4 grew up amongst a landscape of dusty factory skeletons and abandoned machine complexes in a formerly thriving industrial conglomerate. Bringing his signature sound of broken industrial dreams mixed with escapist rave fantasies, Normal 4 delves into the archives with two tracks 'Kalaidoka' and 'Aeo' recorded around 2011/2012, alongside a new track 'La Arabia'.


Produced at Altstadt Studio Mülheim an der Ruhr, with Normal 4's good friend Anke Preuß on guitar and vocals, 'Aeo' is given the remix treatment by Phillip Otterbach on the 'Aeo (Ottertasia Mix)'. On the B side the synth freak out 'Kalaidoka' is followed by 'La Arabia' which rides the breaks into a dusty moonlit desert rave.
Electro / Electronic
YU SU
MUSIC FROM MEMORY
€16.49
House
Yu Su
peoples potential unlimited
€14.29