Archives Du Coeur Humain (180 gram vinyl 2xLP)
genre:
Electro / Electronic
description
The latest in the synth-heavy sludgedown from Public System Recordings, invites a new cast of characters into the dungeon dance. The common theme throughout this sampler of titans of industrial the world over, seems to be wide, slowed down melancholy. Some tracks take a floor-friendly jump, while others demand the attentive consumption of a more serene setting. These two discs are packed with dynamic, chugging, and forward thinking jams that make you mesh all things PSR is passionate for.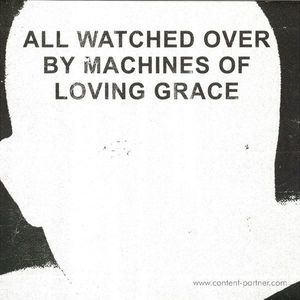 Techno
Various Artists
Public System
€22.99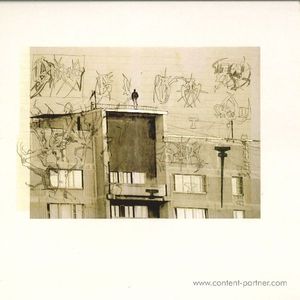 Techno
Buttechno
Public System
€11.39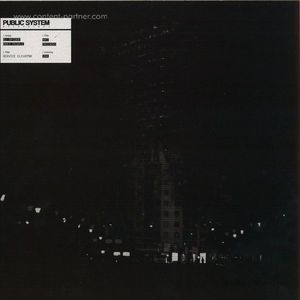 Techno
DJ Spider / Grey People
Public System
€11.39