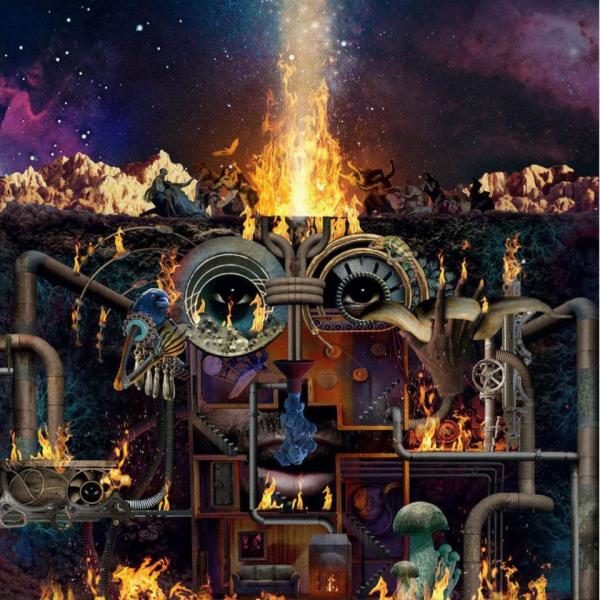 Flamagra (Gatefold Black Vinyl 2LP+MP3)
genre:
Electro / Electronic
To order please add to basket and proceed to check out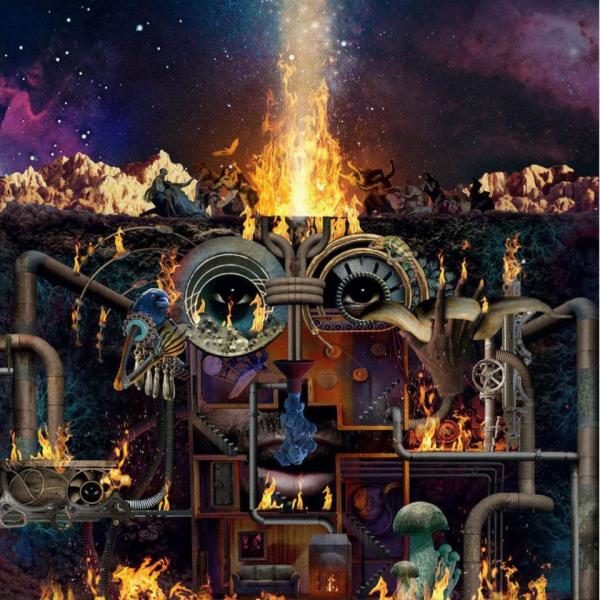 description
Sein letztes Werk "You're Dead" (2014) bescherte ihm eine Grammy-Nominierung, sein Brainfeeder-Label ist zu einem der innovativsten Klanglabors der Welt avanciert, er co-produzierte Kendrick Lamars mit fünf Grammies ausgezeichnetes Meisterwerk "To Pimp A Butterfly" (2015). Nun veröffentlicht Flying Lotus sein neues Album für Warp: "Flamagra" greift alle kreativen Quantensprünge und innovativen Elemente aus 12 Jahren FlyLo-Karriere auf und denkt sie weiter, größer, epischer und universeller: Hip-Hop, Funk, Soul, Jazz, Electro, IDM, die Ansätze der befreundeten Beatmaker aus L.A., Tribal-Elemente, Polyrhythmen. Aber selbst diese Liste reicht nicht aus, um "Flamagra" auch nur ansatzweise zu verorten, weil es immer wieder ausbricht aus diesem Koordinatensystem. Die Gästeliste liest sich wie ein Traum: Anderson .Paak, George Clinton, Little Dragon, Solange, Tierra Whack, Denzel Curry, Ishmael Butler (Shabazz Palaces), Toro Y Moi, sein musikalischer Stammesbruder Thundercat, ja selbst David Lynch ist zu hören. Der legendäre Regisseur steuert ein paar schaurige Worte bei, eine düstere Erzählpassage, mit der er uns eindringlich warnt: "Fire is coming". "Flamagra" ist die Essenz des letzten Jahrhunderts im Bereich der afroamerikanischen Musik, vollkommen neu und weitergedacht, kollektiv gefiltert und feingeschliffen. Auch wenn Flying Lotus ein Nachkomme seiner ehrwürdigen Großtante Alice Coltrane ist, die mit John verheiratet war (wobei auch Miles und Madlib, Dilla und DOOM als seine Vorfahren gelten dürfen), hat er inzwischen seinen eigenen Kult geschaffen: Eine Gefolgschaft, die alles Geniale aus der Vergangenheit absorbiert und in Bereiche überführt, die sich die genannten Vorfahren nicht mal im Traum hätten ausmalen können. Flying Lotus ist zurück. Fire is coming.