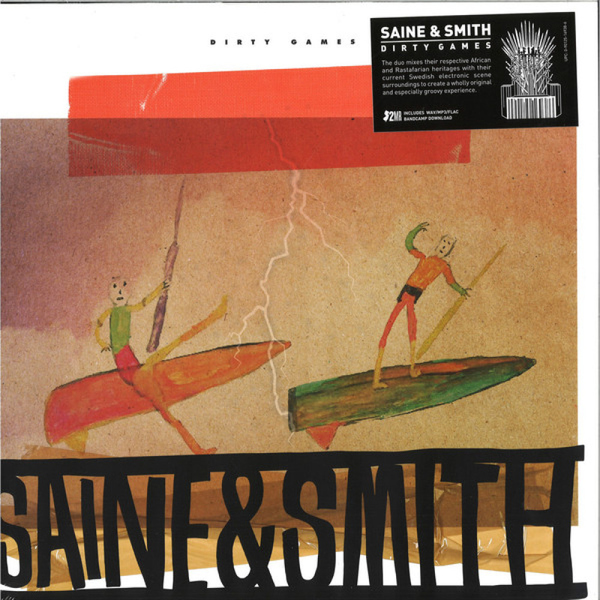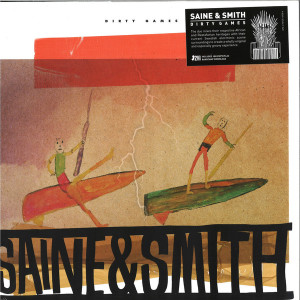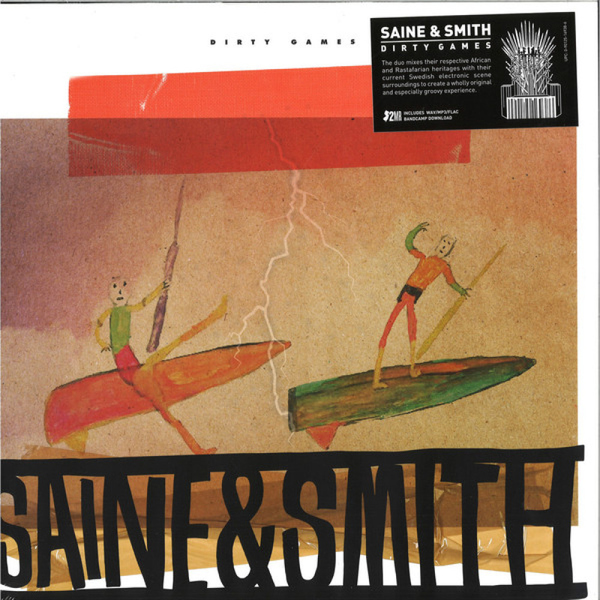 description
Saine & Smith - Dirty Games EP, is the second project from Jaja Saine and Leo "Love Tiger" Smith. The duo has been making their mark both as DJs and producers in the very competitive electronic music scene in Stockholm.
Dirty Games EP 2019, is a wide range of tracks for various moods and settings. None of the tracks are alike, this EP definitely highlights the various elements and styles they have been influenced by as artists. The title track "Dirty Games" and "Moon Monster"being the tracks you just can't help but dance to.
Label info:"2MR is an electronic record label headed by Mike Simonetti (Troubleman Unltd), Adam Gerrard and Mike Sniper (Captured Tracks)."