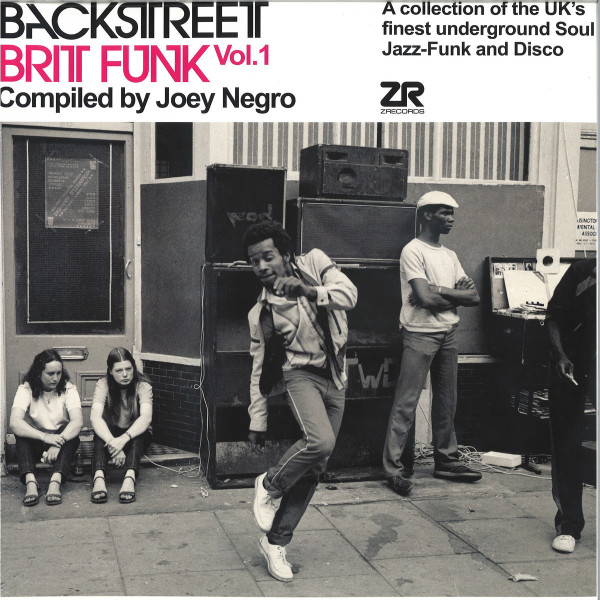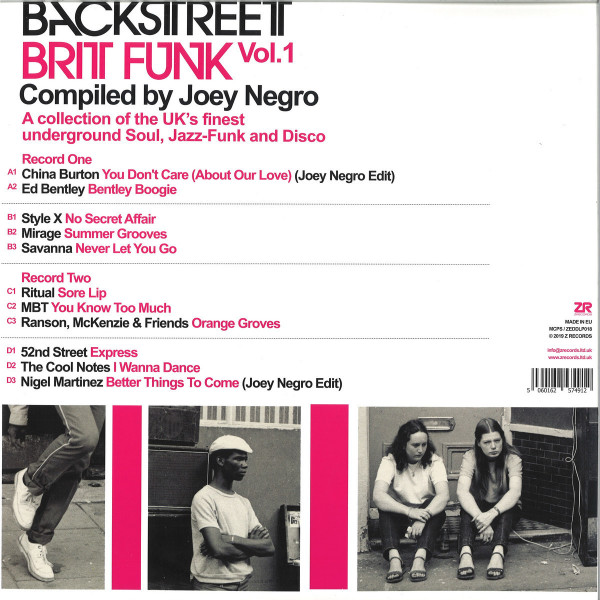 Backstreet Brit Funk Vol. 1 (2LP reissue)
To order please add to basket and proceed to check out
1.
China Burton - "you Don't Care (About Our Love)" (Joey Negro Edit)
---
2.
Ed Bentley - "bentley Boogie
---
3.
Style X - "no Secret Affair
---
4.
Mirage - "summer Grooves
---
5.
Savanna - "never Let You Go
---
7.
Mbt - "you Know Too Much
---
8.
Ranson, Mckenzie & Friends - "orange Groves
---
10.
The Cool Notes - "i Wanna Dance
---
11.
Nigel Martinez - "better Things To Come" (Joey Negro Edit)
---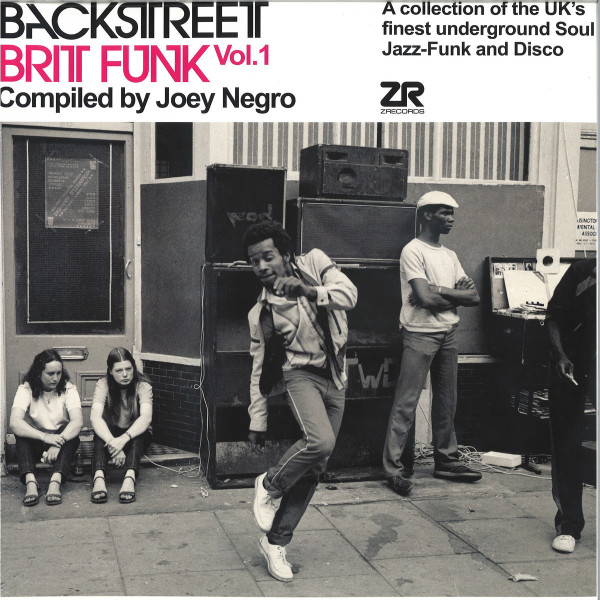 description
Backstreet Brit Funk Vol.1 is being reissued for the first time since it's
original release in 2010 plus this will be the first ever release on vinyl for
this highly regarded collection. A collection of rare and very sought-after
underground British disco, funk and soul tracks avoiding the obvious hits
that have been on a million cd's already. Many of these tracks never went
beyond a very small local release but have since become very
collectable - buying this lot would set you back somewhere in the four
figures. Both Vol.1 (2010) and Vol.2 (2018) of the Brit Funk albums tell the
story of the underground scene from the late 70's through to the mid-80's
in the UK when punk and disco were giving way to a new blend of jazz,
soul and funk, heavily influenced by the American big hitters of the day
but re-worked by the UK pioneers for the British dance floors. Both
volumes contain a unique selection of high quality music, which will have
a shelf life lasting well beyond the currents trends and fads. All tracks
have been Cedared and re-mastered to a very high standard and now
sound better than ever before.