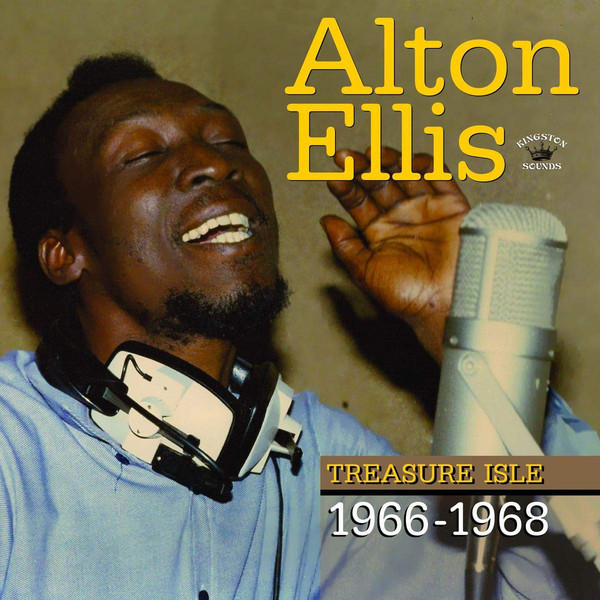 Treasure Isle 1966-1968 (LP)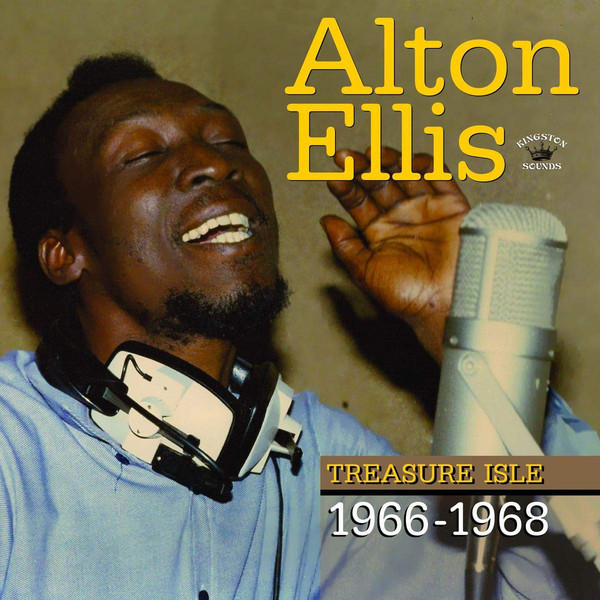 description
Sit back and enjoy the Rocksteady sound
it's finest! Alton Ellis is one the finest soulful
voices to come out of Jamaica. As well as writing hit singles himself, he could make a cover version known as a foreign tune sound like a Jamaican reggae tune with the greatest of ease.
As the more upbeat rhythms of the earlier "Ska" period began to slow down around the turn of 1966 some say due to
the extreme heatwave that hit the island of Jamaica that year, slower rhythms suited the people to groove to at the various sound systems and dances. This also allowed the singers to express themselves more and allow the song to
shrine through.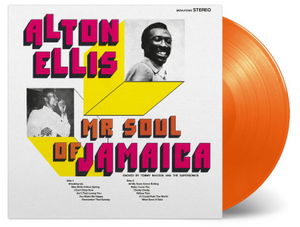 Reggae
Alton Ellis
Music On Vinyl
€22.99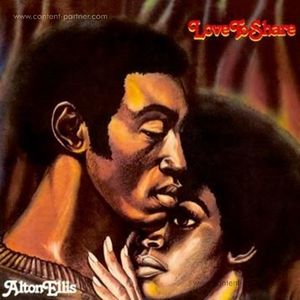 Reggae
Alton Ellis
Radiation Roots
€22.99