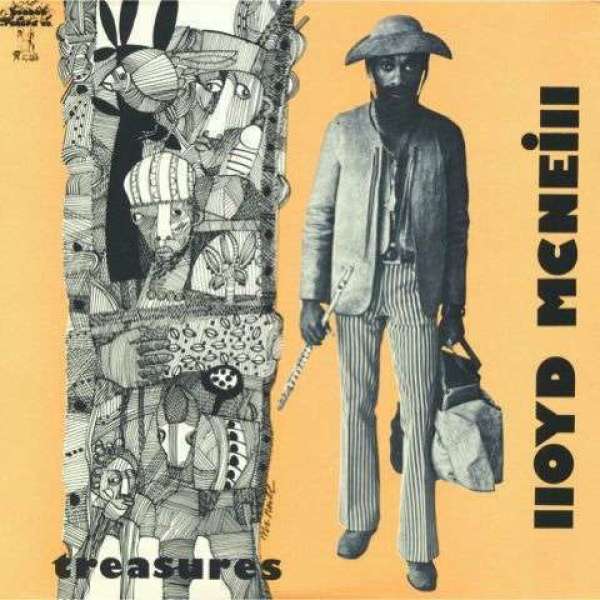 To order please add to basket and proceed to check out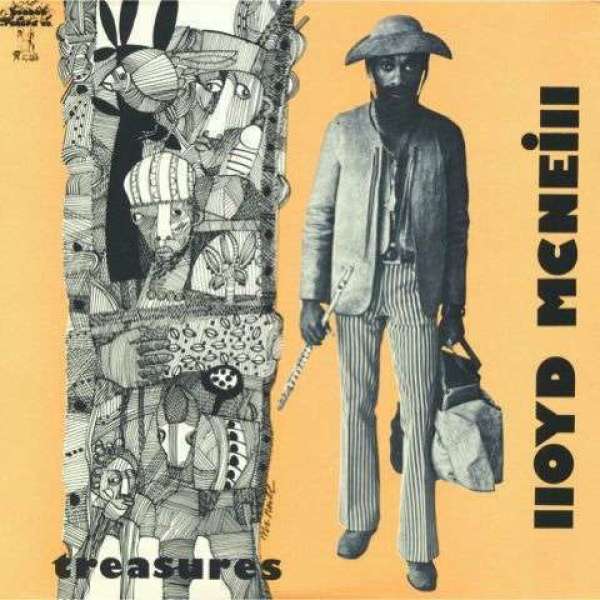 description
Soul Jazz Records are releasing flautist Lloyd McNeill's album 'Treasures' (1976).
Originally released on the artists' own private press Baobab label in New York, the album is a serious collectors' piece, a heavyweight and fascinating fusion of deep and spiritual jazz sensibilities blended with Brazilian and Latin rhythms and melodies.

Lloyd McNeill is a cultural polymath - a multi-disciplinarian flautist, painter, academic, poet, and photographer - who as a musician has worked with everyone from Mulatu to Nina Simone, Eric Dolphy and Nana Vasconceles (and as a painter
was befriended by Picasso!).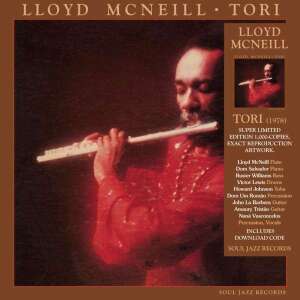 Jazz
Lloyd McNeill
Soul Jazz Records
€29.99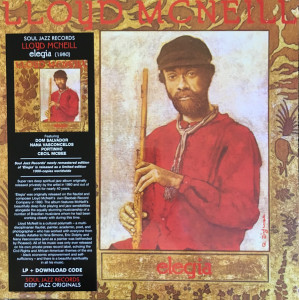 Jazz
Lloyd McNeill
Soul Jazz Records
€23.99