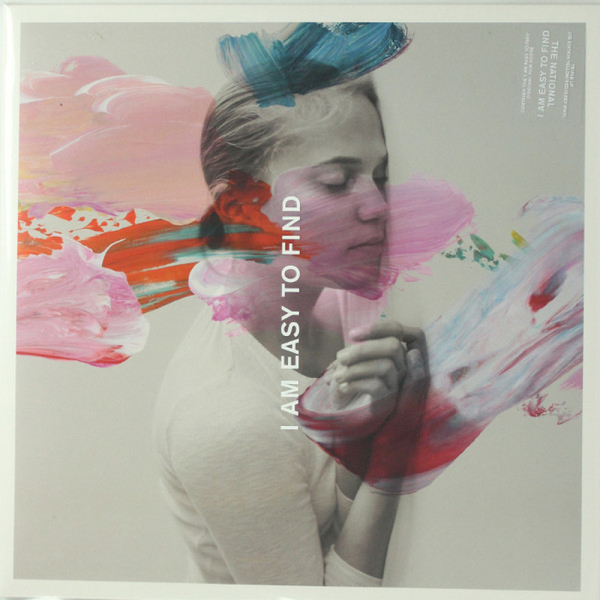 I Am Easy To Find (Ltd. Coloured Deluxe 3LP)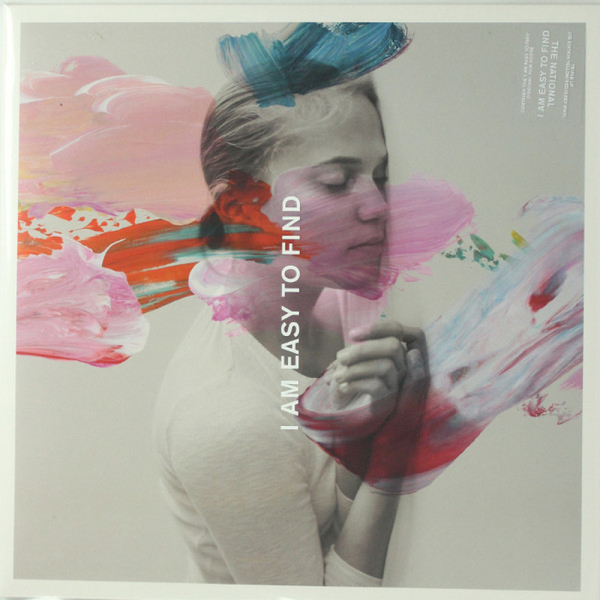 description
Eigentlich stand Ende 2017 eine Pause auf dem Plan der Band. Aber als
Sänger Matt Berninger eine Mail vom renommierten und Oscarnominierten Filmregisseur Mike Mills (Jahrhundertfrauen, Beginners)
erhielt mit der er Interesse bekundete, àin irgendeiner Form mit der Band
zusammenzuarbeiten, war er sofort Feuer und Flamme. Und überließ ihm
sozusagen direkt die Schlüssel zum kreativen Prozess der Band. Die
Ergebnisse dieser Zusammenarbeit sind zum einen "I Am Easy To Find",
ein 24-minütiger Kurzfilm von Mills mit Oscar-Gewinnerin Alicia Vikander
in der Hauptrolle, und "I Am Easy To Find", ein 68-minütiges Album von
The National. Beide teilen sich Musik, DNA und Wörter, sowie die Vision,
was es bedeutet in diesen Jahren ein Mensch zu sein. Der Film wurde
komponiert wie ein Song, die Musik wurde unter Anleitung eines
Regisseurs zusammengeführt. Und so verschob sich auch der Fokus
vom Bariton des Frontmanns hin zu Duetten mit Sängerinnen wie Sharon
Van Etten, Lisa Hannigan, Mina Tindle, Kate Stabels oder Gail Ann
Dorsey. Durch und durch ein The National-Album und doch ganz anders!