To order please add to basket and proceed to check out
description
A. Beard In Dust - At the Dawn
Is a tribal monster of a dance floor jammer. I have not heard a single second of a bad beat from the dude, and super psyched to have it channeled thru the Hamam dancefloor.

B1. Tales of Voodoo - Sharky
Nu crew with the heart, art and the beats at the right place delivers an epic middle eastern disco jammer to take u on a journey tru time and space.

B2. Esen Gunduz - Deve Gucu
Mysterious nu cat comes with a psychedelic dancefloor disco workout . I'm still chasing the tail of who this might be... but for sure, my mind was blown with the craft on this piece.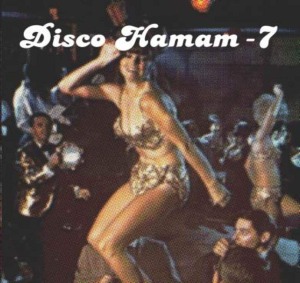 Disco / Cosmic
Various Artists
DISCO HAMAM
€11.99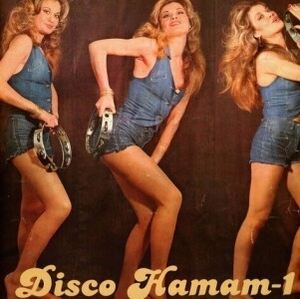 Disco / Cosmic
BARIS K
DISCO HAMAM
€13.45