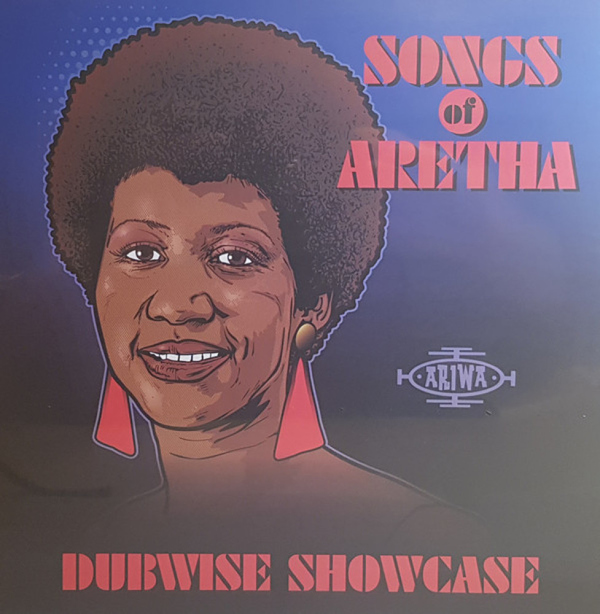 Songs Of Aretha Dubwise Showcase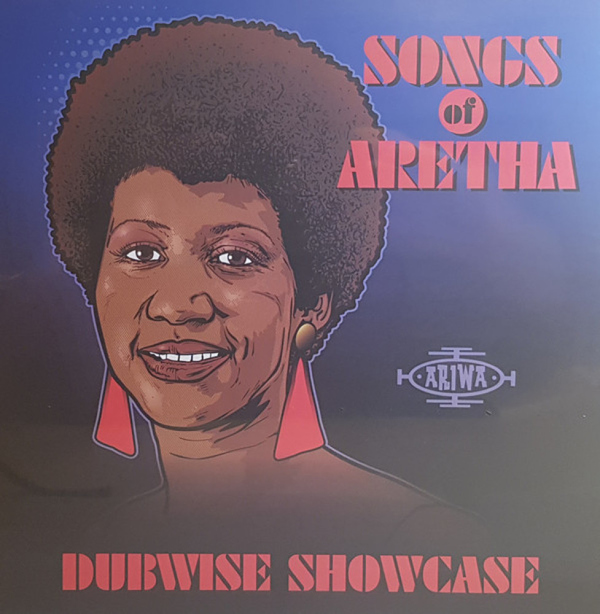 description
What is the connection between the Queen of Soul (Aretha Franklin) and the queens of Lovers Rock?

There are several as many consider that Rocksteady music from Jamaica in the 1960's heavily inspired Aretha Franklin and her track ''Rocksteady''. Also, it would seem the singing style adopted by Phyllis Dillon, Marcia Griffiths and Dawn Penn who took the Soulful approach to singing went onto inspire singers like Carroll Thompson, Sandra Cross and Deborah Glasgow.

Here on this wonderful new release from the Mad Professor's ARIWA Record label we see a meeting of styles and Lovers Rock artists by way of a tribute album to the first lady of Soul Music Aretha.

It's all here from Sandra Cross version of 'One Step Ahead' also covered by the Heptones through to the amazing Susan Gadogan version of 'Say A Little Prayer'.

A wonderful tribute to one of history's Soulful legends.