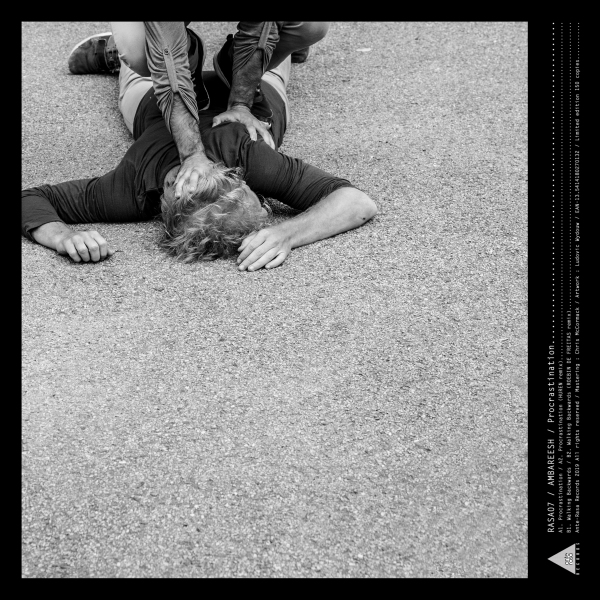 2.
Procrastination (Huren Remix)
---
4.
Walking Backwards (Roebin de Freitas Remix)
---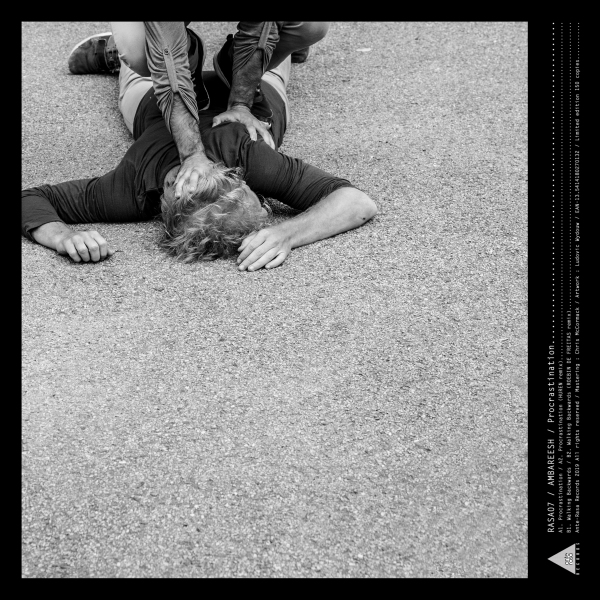 description
First physical release on Ante-Rasa for swiss artist Ambareesh including Huren and Roebin de Freitas remix.
A1. Mermaid is calling, want but can't. Ante-Rasa's offbeat roots.
A2. Huren brings us a monolithic and delaying approach, blinkers are sewn, go through the tunnel.
B1. Give yourself the right to slow down - Learned performance is no longer - Helps but does not cure.
B2. De Freitas adopts a rather persistent behavior, snoring and circular harassment, deadline is near.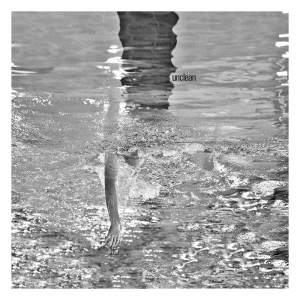 Electro / Electronic
Unclean
Ante-Rasa
€7.65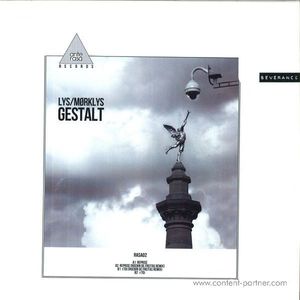 Techno
Lys Und Morklys
Ante-Rasa
€9.15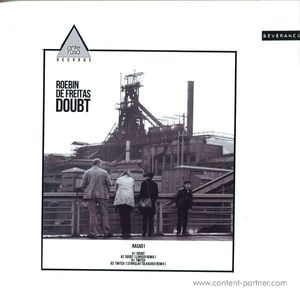 Techno
Roebin De Freitas
Ante-Rasa
€9.15