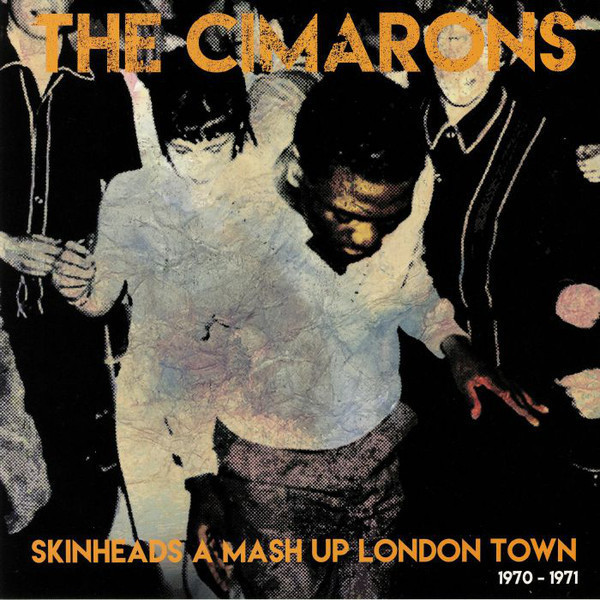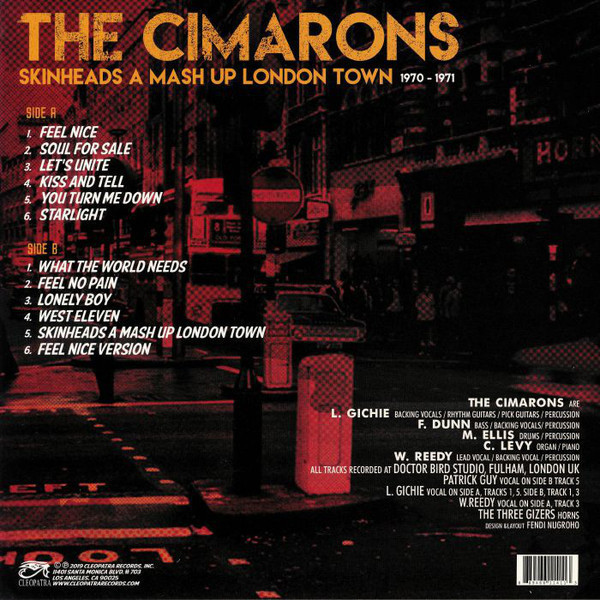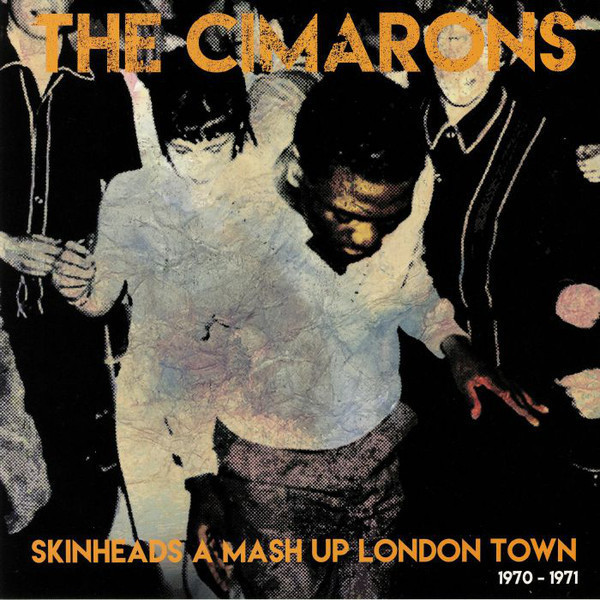 description
Eine großartige Sammlung seltener und unveröffentlichter Songs der britischen Reggae-Band The Cimarons!
Auf LIMITED RED VINYL!

The Cimarons wurden 1967 von ausgewanderten Jamaikanern gegründet und waren eine der
bahnbrechenden musikalischen Kräfte in Londons aufkeimender Skinhead-Bewegung, die
wiederum aus der britischen Reggae-Szene (bevor sie von der rechtsextremen Bewegung
eingenommen wurde) hervorging.