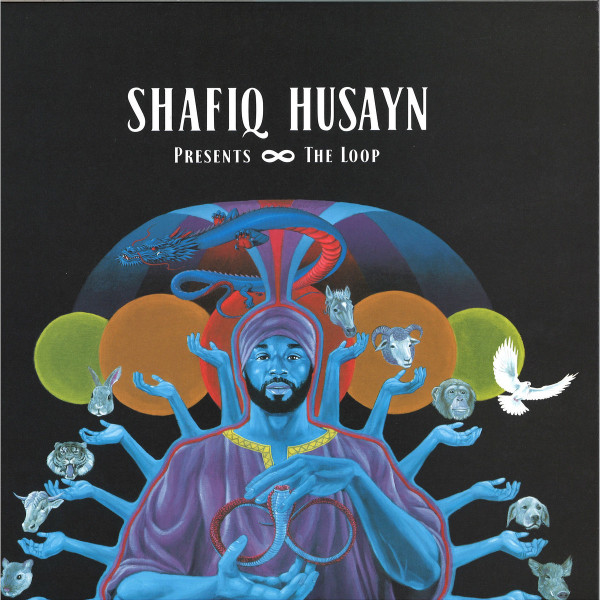 To order please add to basket and proceed to check out
2.
May I Assume Feat. Jimetta Rose & Fatima
---
3.
My-Story Of Love / Starring You
---
5.
Between Us 2 Feat. Bilal
---
6.
Mrs Crabtree Feat. Erykah Badu, N\'dambi & Aset Sosavvy
---
7.
On Our Way Home Feat. Fatima & Jimetta Rose
---
8.
Walking Round Town Feat. Silka
---
9.
Cycles Feat. Hiatus Kaiyote
---
10.
Message In A Bottle Feat. Coultrain
---
11.
Its Better For You Feat. Anderson Paak
---
12.
Show Me How You Feel Feat. Karen Be
---
13.
Hours Away Feat Om\'mas Keith & Coultrain
---
14.
Twelve Feat. The Dove Society
---
15.
Picking Flowers Feat. El Sadiq
---
16.
Optimystical Feat. Robert Glasper
---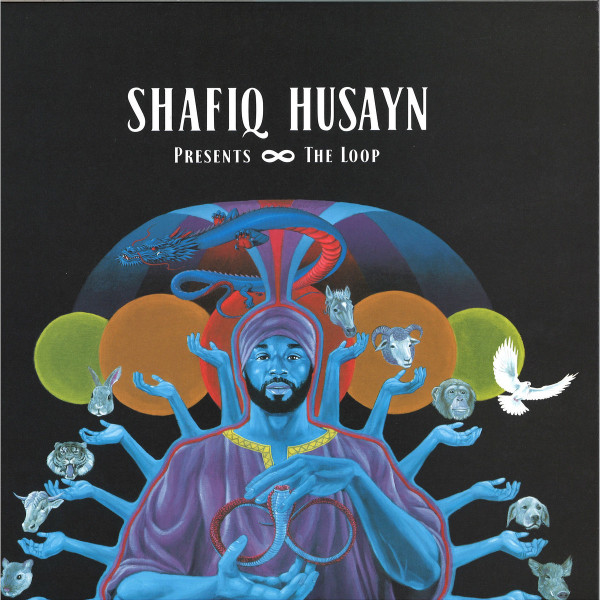 description
"The Loop" ist die neue LP des in Los Angeles ansässigen Universalgelehrten Shafiq Husayn, ein episches Projekt, das 2012 durch eine Reihe von Studio-Sessions bei Shafiq zu Hause ins Leben gerufen wurde, darunter Kooperationen mit Künstlern wie Thundercat, Erykah Badu, Flying Lotus, Bilal und Anderson Paak. In einem engen Kreis von Freunden und Familie entstanden die goldenen Töne von "The Loop", tief verwurzelt in Ideen von Gesang, Story, Geschichte, Führung und Spiritualität. Das Album stolpert, springt und klimpert durch Progressionen in Jazz, Hip-Hop, Soul und Funk, knüpft an sein Debütalbum "Shafiq En' A-Free-Ka" an und ergänzt seine reiche Geschichte der zeitlosen, einzigartigen Musik weiter. Auf "The Loop" werden Vergangenheit, Gegenwart und Zukunft durch eine psychedelische Mischung aus zeitreisenden Drum Machines, himmlischen Saitenabschnitten und Spuren von Synthesizer-Dampf zusammengeführt. Reflektionen von Sly Stone, Pharaoh Sanders und Earth Wind And Fire durchqueren Marley Marl und Dilla-esqe Drums und sorgen für ein organisches, tief in LA-verwurzeltes Erlebnis.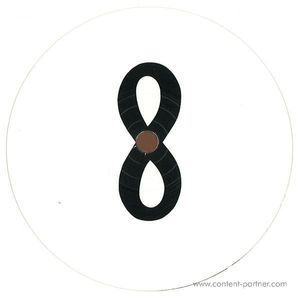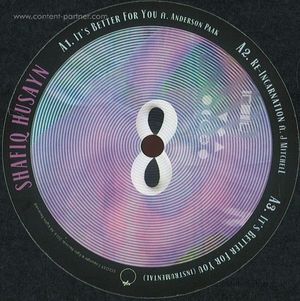 €9.65