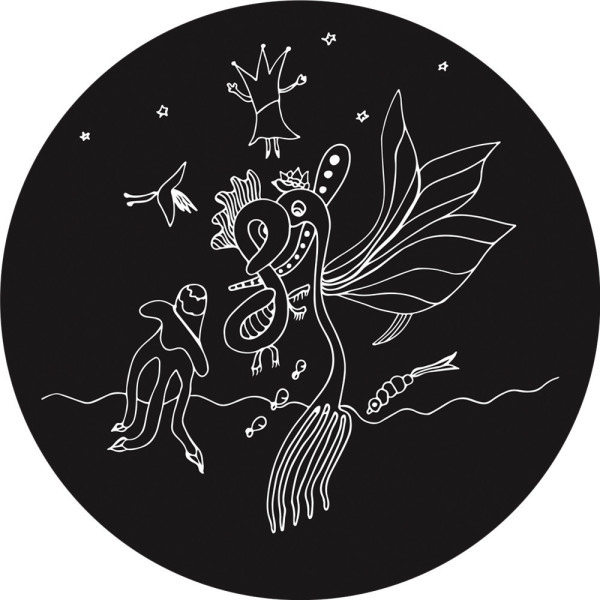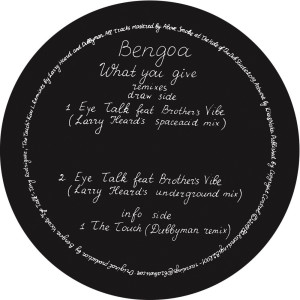 What You Give (Larry Heard & Dubbyman remixes)
1.
Eye Talk Feat. Brothers' Vibe (Larry Heard's Spaceacid Mix)
---
2.
Eye Talk Feat. Brothers' Vibe (Larry Heard's Underground Mix)
---
3.
The Touch (Dubbyman Remix)
---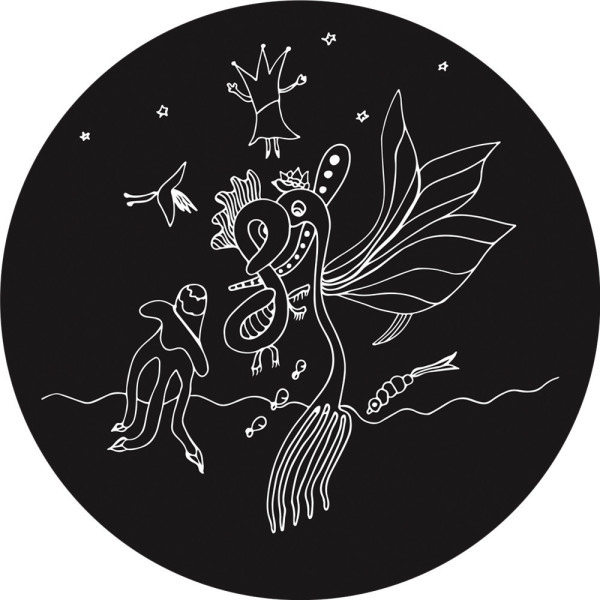 description
Long time dj and musician Bengoa, is getting things started by launching his brand new platform, B2 Recordings, as a mean to manage his own multifaceted creations, as well as focusing on favorite outputs around the globe. After his Blind Stitch Records imprint, that only put out two EPs and one album, the Greek artist decided to put everything under one roof, thus B2 Recordings was born, kicking things off quite in style, with this GRANDE remix EP.. "What You Give" is the title of Bengoa's first album from the not too distant 2014, which is now remixed by two legends of the house / deep house scene. On the draw side, one of the most important heads in dance music around the world, mr Larry Heard, has picked "Eye Talk" and delivered two amazing versions of the original track, featuring vocals by Brothers' Vibe! The American producer, remixer, vocalist and dj, has been successfully around now for 35 years, creating his own musical world, and that's where he is taking us with his remixes on this ep, floating between acid baselines and deep underground chords.. On the flip, Spanish deep house maestro and owner of Deep Explorer Music, Dubbyman, delivers a superb, straight-for-the-floor version of Bengoa's "The Touch". His unique style of mixing electronic music with jazzy chords and spherical grooves, works flawlessly with the spoken vocals on this track, perfectly showcasing Dubbyman's raw talent as a musician. A mature and complete record that shouldn't be missing from your deep house collection..