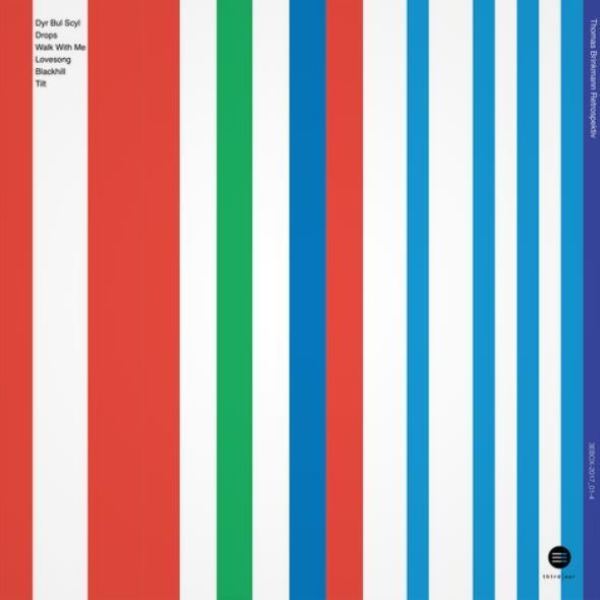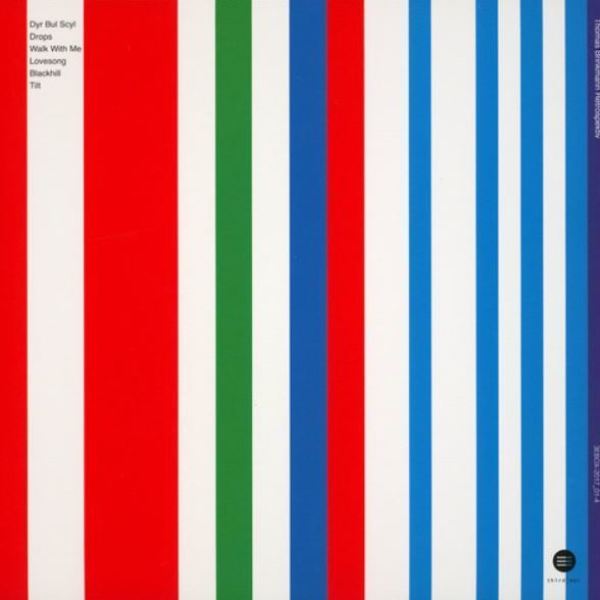 Retrospektiv EP4
genre:
Electro / Electronic
To order please add to basket and proceed to check out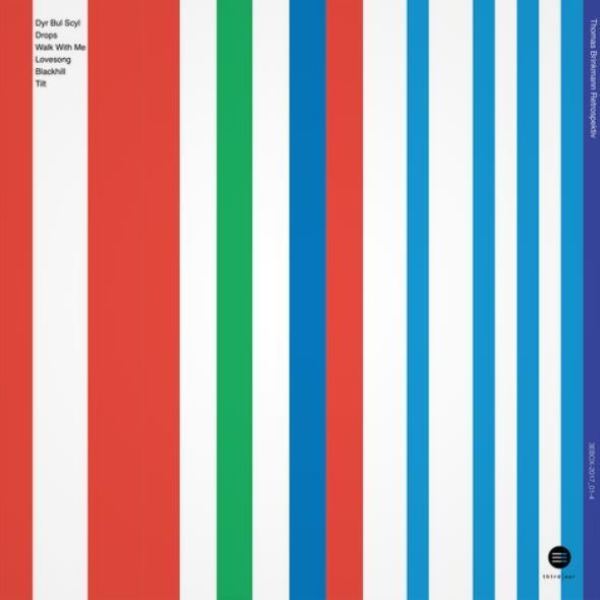 description
Limited to 200 copies, this release is the fourth of the 5 12" from the Thomas Brinkmann Retrospektiv 5xlp box set. The 5 individual 12" will be released through 2018/19. Thomas Brinkmann is one of the great producers of Techno music and modern dance music. He initially gained notoriety in the experimental electronic music and Techno community for his full-length 'variations' of material by Wolfgang Voigt under his Mike Ink moniker, and Richie Hawtin. The variations were made by playback of the original artist records on a turntable of Brinkmann's design, which has two tone arms with separate outputs for left and right channels. The turntables were then pitched down from 33rpm to 27rpm and the results recorded and mixed. Both Voigt and Hawtin were sufficiently impressed they released the results on their own labels. Since then Thomas Brinkmann has produced some all-time classic dance tracks, many of which are collected here in what is a personal selection by Thomas Brinkmann himself. There are unreleased tracks, different versions, and tracks that have never been released on vinyl.