2.
Do You Wanna Do Me (Like Someone You Love)
---
7.
Formaggio e Spionaggio
---
description
Memory Disks. Volume Two. Chevron. Jonathan Valentine returns to Shipwrec with a second instalment of his mind and motherboard melting music. This mini album is packed to bursting with ten tracks of acid soaked electronics, chiptune glossed chicanery and retuned rock reworks. Volume two picks up where the first left off as the Blackpool wizard reimagines and reshapes drill and bass, beatless ambient and funfair funk. A catherine wheel is ignited from the needle drop to send a rainbow of sounds and styles spinning and swirling under the shimmering brilliance of Valentine's daring creativity. Stand back and simply enjoy.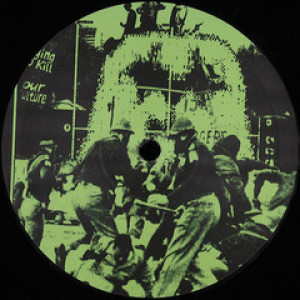 Electro / Electronic
Chevron
Chemistry Radio
€20.99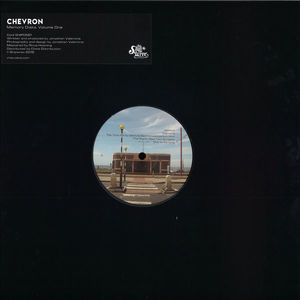 €9.79