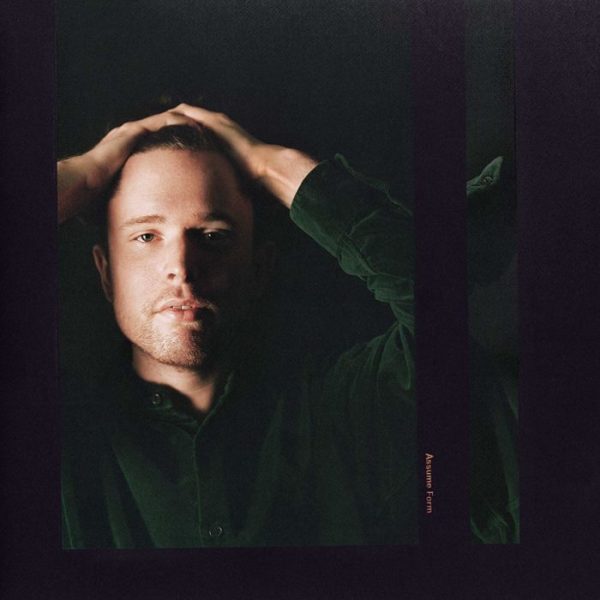 Assume Form (2LP)
genre:
Electro / Electronic
6.
Can't Believe The Way We Flow
---
13.
Lullaby For My Insomniac
---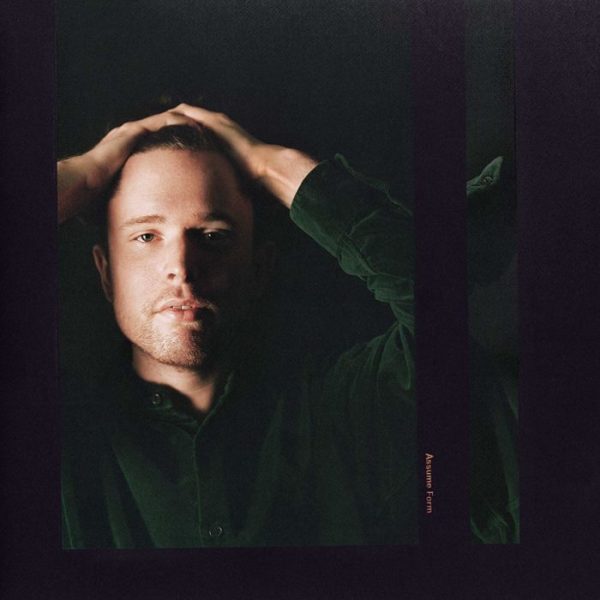 description
Der 30-jährige Mercury Preis Gewinner James Blake veröffentlicht sein viertes Studio Album »Assume Form«. Auch auf diesem Album finden sich erneut spannende Kollaborationen mit Künstlern wie Travis Scott, Andre 3000, Metro Boomin, Moses Sumney & Rosalia (BBC Sound Poll 2019).

2016 produzierte und steuerte James Songs u. a. für folgende Künstler und Alben bei: Beyonces »Lemonade« und Frank Oceans »Blonde«. Im Jahre 2017 folgten Songwriting und Produktion an Jay Z's Album »4: 44«. Weiter ging es 2018 mit der Zusammenarbeit an Kendrick Lamar's Album »Damn«, für dieses die beiden den Song »Element« zusammen geschrieben haben. James und Kendrick führten ihre Zusammenarbeit fort in Form der beiden Songs »King's Dead« und »Bloody Water« für den Filmsoundtrack zu »Black Panther«. Und damit nicht genug, Daraus folgte auch, dass James Blake und seine Band als support act auf Kendrick Lamar's 2018erTour »Damn« mit dabei waren. Als weiteres highlight zum Jahresende 2018 ist James auf der ersten Single »Stop Trying To Be God« des kommenden Albums von Travis als Gastsänger zu hören.