Kolida Babo
genre:
Electro / Electronic
To order please add to basket and proceed to check out
description
"Mesmeric in mood and lush in execution. Its freshness has hooked me." The Bug (Ninja Tune)

"Perfect blend of modular electronics and spiritual jazz vibes. Like your favourite private press
discovery you never knew existed. Recommended. "Chris Menist (Paradise Bangkok, NTS)

"Truly Lush..Truly Outernational!" Harv Nagi (Honest Jons)

"Super nice! Thanks" - Tolouse Low Trax

"Sounds wicked!" - Kassem Mosse

Kolida Babo is the collaboration between two woodwind musicians from separate regions of Greece - Socratis Votskos is from Pella and Harris P is from Athens. This, their debut album, was recorded in improvised, live-take sessions beginning on the night of the "Kolida Babo" folk rituals of music and dance in northern Greece. The sessions proceeding over three years, explore the ancient music of Armenia and the folk traditions of Greece's Epirus and Thrace regions, alongside abstract electronics and free jazz.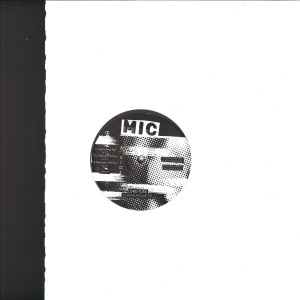 Electro / Electronic
Lord Tusk
MIC
€10.79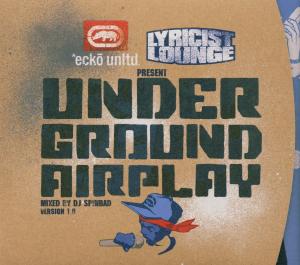 €17.99