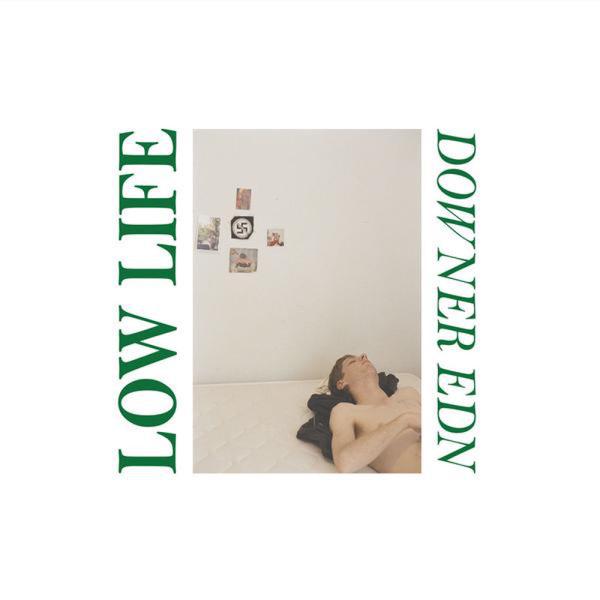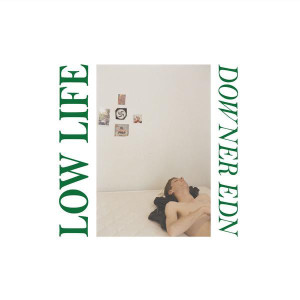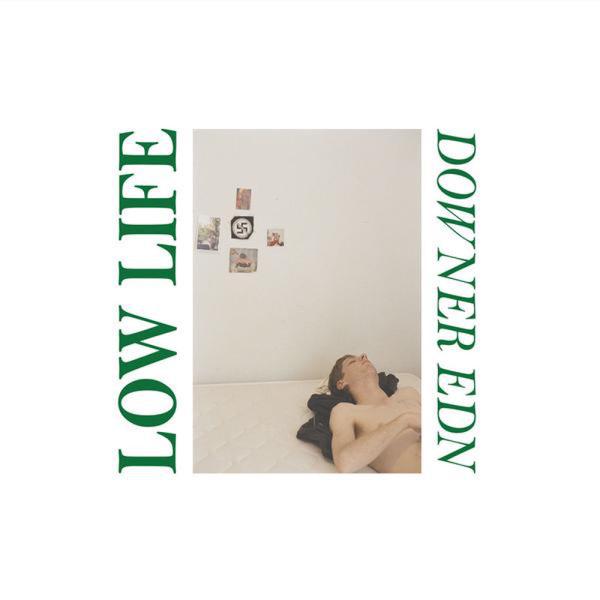 description
Alter follow on from the bilingual dark ambient theatricals of Liberez with this four track EP from veteran Hamburg producer Christoph De Babalon.

As an affiliate of Digital Hardcore, Fat Cat and the recently founded V I S, CDB has tirelessly explored the intersections of breakcore, illbient and drum and bass. His work is at once uncompromising yet stylish - broken, punishing rhythms collide with dreary, doom-laden melodies and those eerie in-between spaces of vintage Unit Moebius or Deutsch Nepal. With Hectic Shakes he delivers a meditation on the 'inner abyss', the sort of abyss that lulls the listener into his sound world with next to no resistance.

'Shakes and Shivers' fixates itself on deceptively playful grooves with eerie, nightbus-to-nowhere atmospherics whilst opening cut 'Harakiri' manages to distort familiar jungle tropes into something even die hard devotees of the sound will find fresh. The EP closes with what we can only describe as a homage to 90s ambient techno in a ruff, post-hardcore fashion. Skittering drums weave in and out of longing, futurist synth lines and enough breakdowns to satisfy the dance floor.