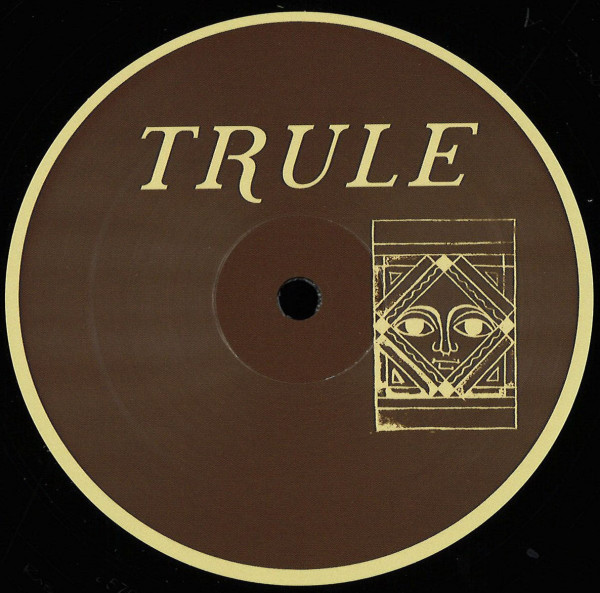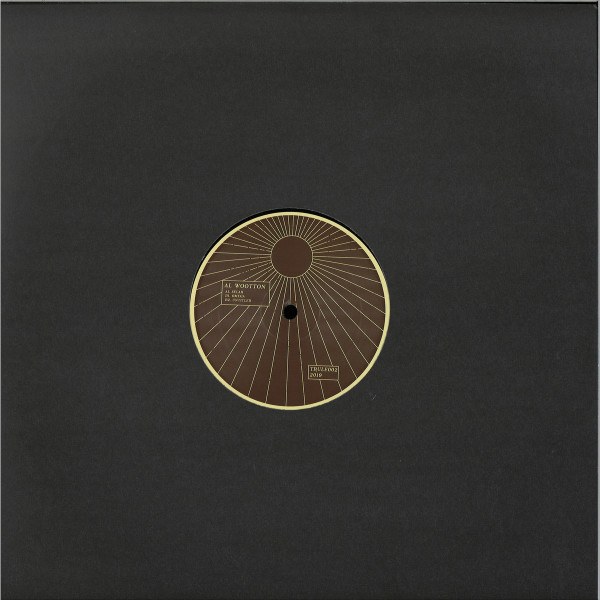 To order please add to basket and proceed to check out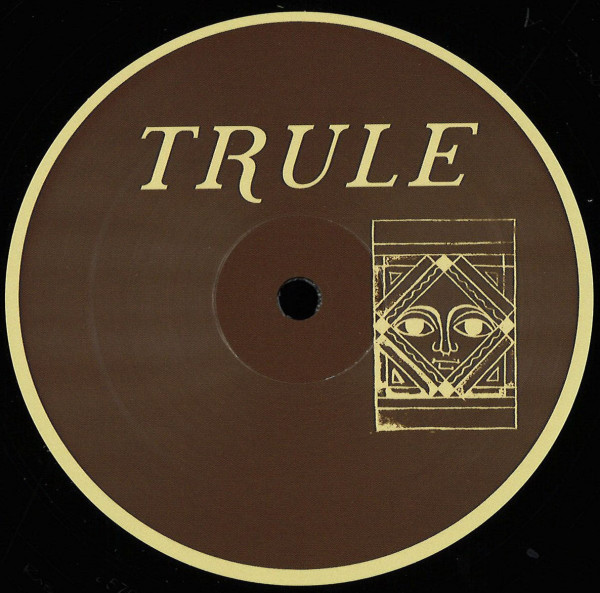 description
On the second TRULE release Al Wootton (AKA Deadboy) drops his first ever record under his own name. Traces of dub, UK garage and techno inform the forward leaning, club-focused sound.
On SELAH, Al creates a driving steppers rhythm shot through with dub manipulations and UK swing.
OMEGA and UNTITLED on the B side continue in the percussive, tracky, swung techno vein of the first TRULE record.