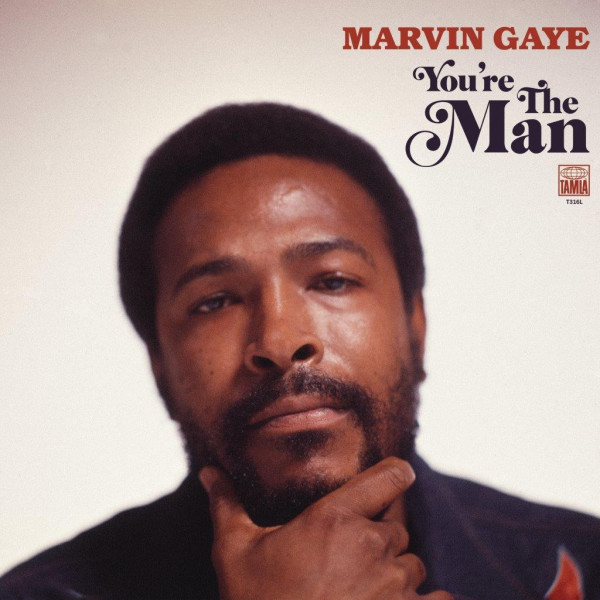 To order please add to basket and proceed to check out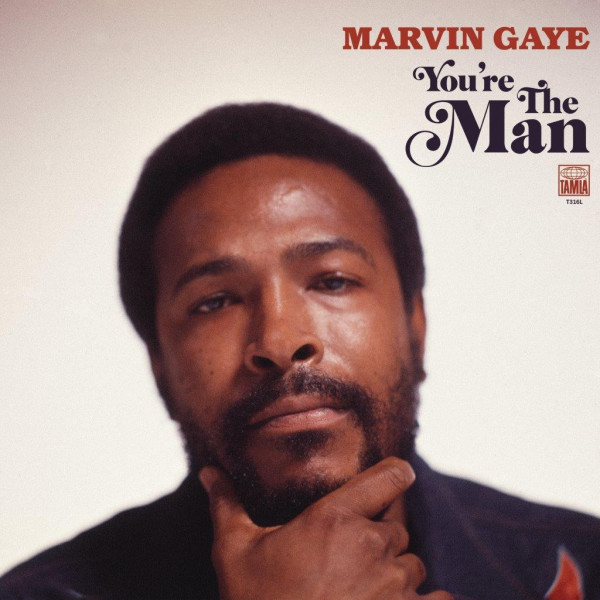 description
You're The Man ist ein lange verschollenes Juwel des legendären Marvin Gayes. Zum ersten Mal auf
Vinyl erhältlich, erscheint You're The Man als 180g Doppelvinyl.
Die Songs dieses Albums stammen aus der Zeit nach Gayes bahnbrechendem Album What's Going
On von 1971. Abgemischt von Produzent Salaam Remi, der bereits mit Größen wie Amy Winehouse
und den Fugees arbeitete, ist das Album nach Gayes systemkritischer Single "You're The Man"
benannt. Der populäre Erfolg zur Single blieb 1972 jedoch aus, weshalb das zugehörige Album nie
veröffentlicht wurde.
Zu den Highlights der Doppelvinyl gehören die Tracks "My Last Chance", "Symphony" und eine
längere Version von "I Want To Come Home For Christmas". Als Bonus besticht die 2LP auch noch mit
Linernotes aus der Feder des Gaye-Biographen David Ritz.