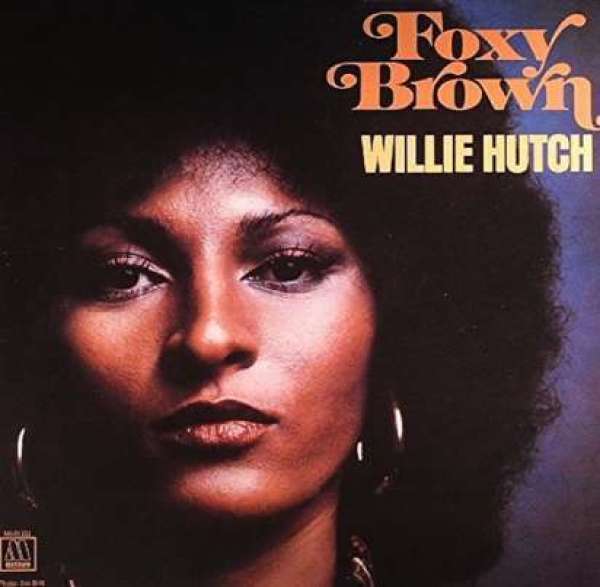 Foxy Brown (OST) [Ltd. LP reissue)
To order please add to basket and proceed to check out
3.
Overture Of Foxy Brown
---
4.
Hospital Prelude Of Love Theme
---
5.
Give Me Some Of That Good Old Love
---
8.
You Sure Know How To Love Your Man
---
9.
Have You Ever Asked Yourself Why (All About Money Game)
---
10.
Ain't That (Mellow, Mellow)
---
11.
Whatever You Do (Do It Good)
---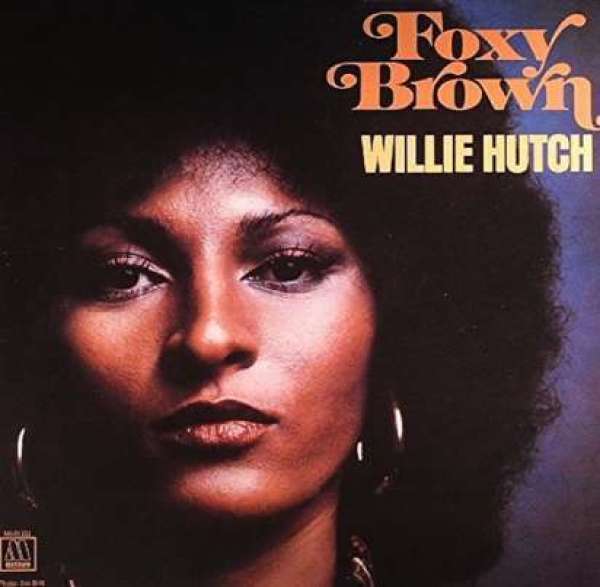 description
Willie Hutchs Soundtrack zum Blaxploitation Klassiker Foxy Brown ist nun nach beinahe zwei
Jahrzenten endlich wieder erhältlich! Anlässlich des 45. Jubiläums legt Motown/UMe Foxy Brown
(OST) als Standard Vinyl auf 180g schwarzer Vinyl wieder auf. Die Neuauflage kommt in einer
originalgetreue Nachbildung der ursprünglichen Hülle aus 1973.
Der selbstproduzierte Soundtrack untermalt jeden Plottwist und jede illegale Handlung in Foxy Brown
perfekt. Der Originalfilm nimmt den Zuschauer mit auf eine rasante Reise von Verschwörungen und
verhängnisvollen Reizen. Foxy Brown, die von Pam Grier gespielt wird, sehnt sich nach blutiger Rache
für ihren ermordeten Freund und driftet auf ihrem Weg in die Abgründe von Kriminalität, Prostitution
und Drogenhandel ab. Dieser Soundtrack begeistert nicht nur Filmfans, sondern auch Freunde des
Soul, Funk und R&B, sei es für den grandiosen Soundtrack, oder den Einfluss des Films auf Hip Hop
Musik.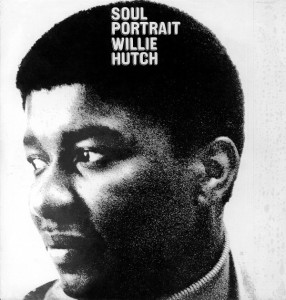 Soul
Willie Hutch
BE WITH RECORDS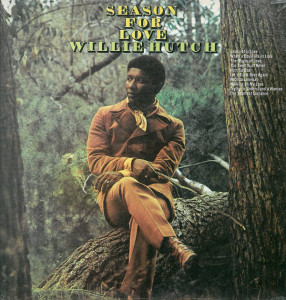 Soul
Willie Hutch
BE WITH RECORDS
Rare Groove
willie hutch
expansion