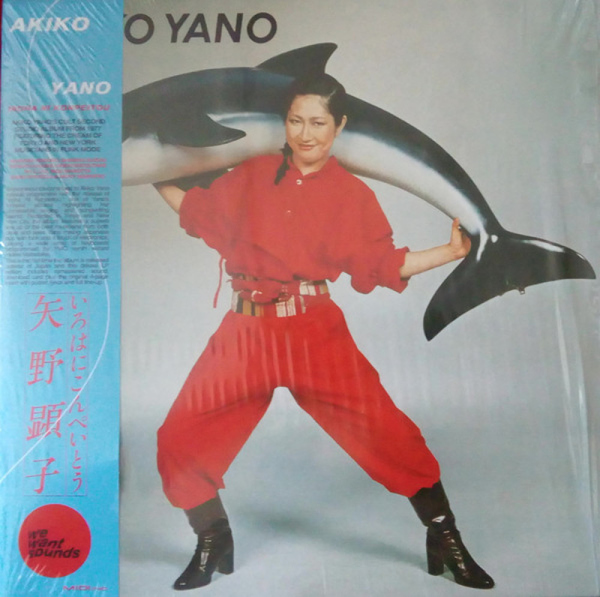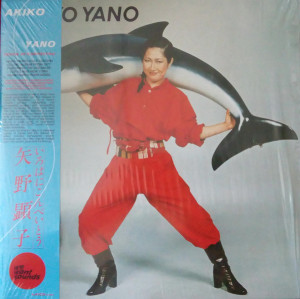 Iroha Ni Konpeitou (LP reissue)
genre:
Electro / Electronic
To order please add to basket and proceed to check out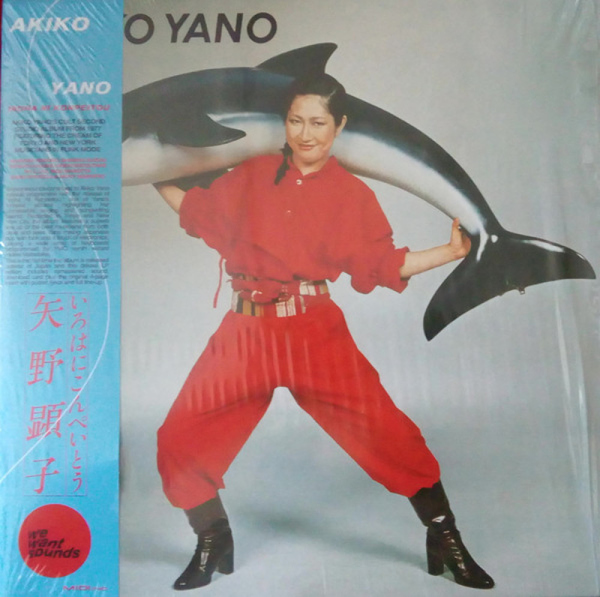 description
Akiko Yano's Cult Second Studio Album from 1977 featuring the Cream of Tokyo and New York Musicians in Funk Mode.

Wewantsounds continues its Akiko Yano reissue programme with the release of "Iroha Ni Konpeitou," another superb Akiko Yano album and one of her funkiest, highlighting her unmissable singing and songwriting talents. Recorded in Tokyo and New York City, the album features a superb line up of the best musicians from both cities and sees Yano mixing Japanese pop with funk and a touch of electronics, playing a wide array of keyboards programmed by YMO synth wizard Hideki Matsutake. This is the first time the album is released outside of Japan and this deluxe LP edition includes remastered sound, download card plus the original 4-page insert with poster, lyrics and full line-up.
"Iroha Ni Konpeitou" is perhaps Akiko Yano's best known album in the Western world not just because of its striking front cover - a shot by famed photographer Bishin Jumonji featuring Akiko holding an inflatable dolphin (legend has it all the props and clothes were borrowed from the set of an Issey Miyake ad), but because the album is one of Akiko's funkiest ones. A slick mix of Japanese Pop and New York funk, the album was recorded in Tokyo except for the "Iroha Ni Konpeitou" title track which was recorded in NYC with an all-star line-up consisting of Rick Marotta, David Spinozza, Will Lee and Nicky Marrero.

For the rest of the album, Akiko is accompanied by some of the best musicians from the Tokyo music scene gravitating around the groups Happy End and Tin Pan Alley: the ubiquitous Haruomi Hosono on bass, Tatsuo Hayashi on drums, Shigeru Suzuki on guitar to name just a few. Interestingly two Hosono compositions are featured on the album, "Ai Ai Gasa" which he recorded on his 1973 landmark debut "Hosono House" and "Hourou" originally recorded in 75 by singer and musician Chu Kosaka (on the eponymous album "Horo").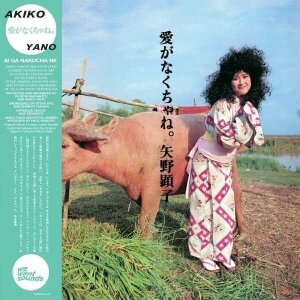 Synth Pop
AKIKO YANO
Wewantsounds
€23.99
Electro / Electronic
Akiko Yano
Wewantsounds
€25.99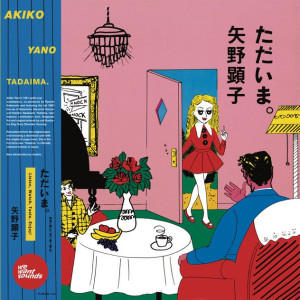 Synth Pop
Akiko Yano
Wewantsounds
€25.99